Santorini (Thira)
July 19, 2017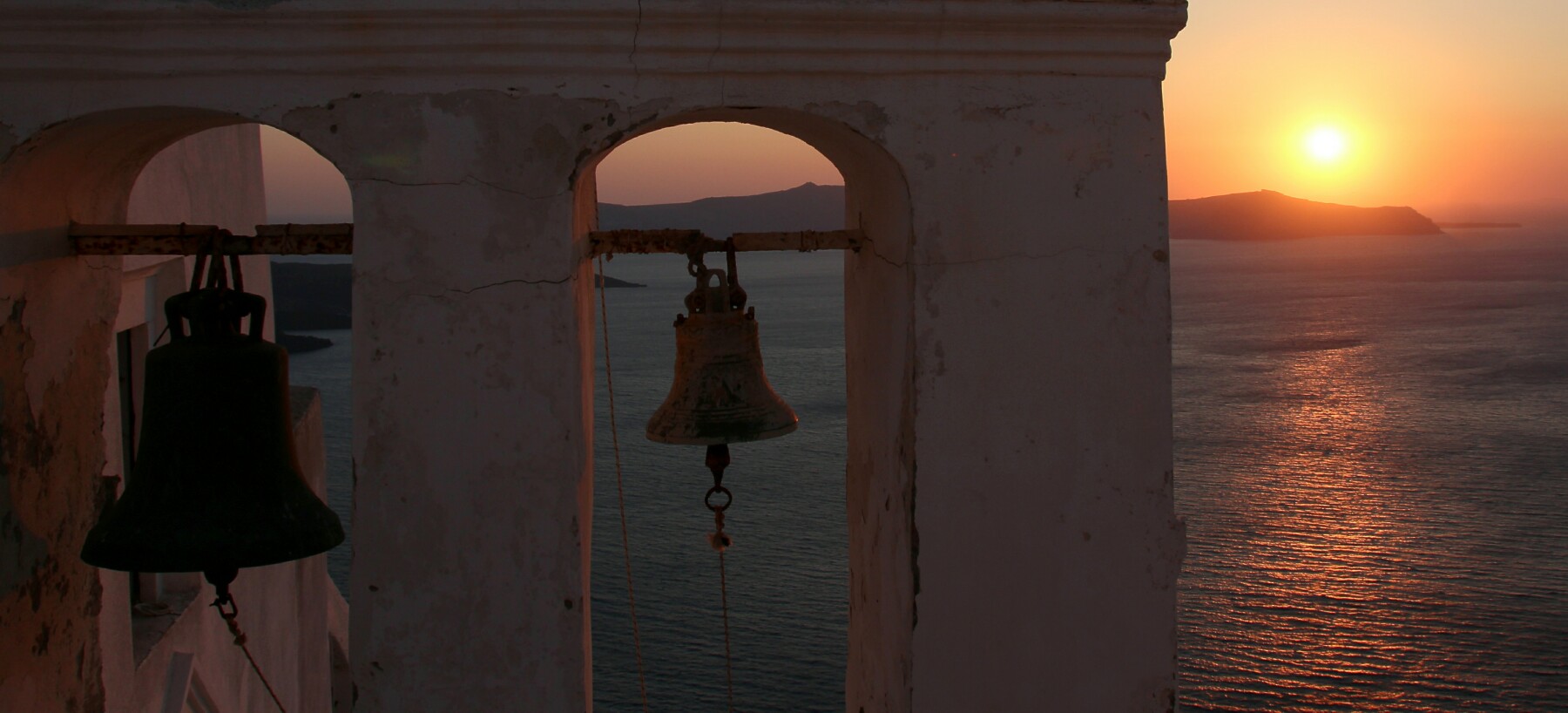 Above: Sunset view by a bell tower in Fira.


1 to 3 show views walking back up from Ammoudi Bay to Oia, including a donkey and the larger windmill.

4 and 5 are more doors in Oia.

6 to 9 are sunset views from Fira.




Touch a number to see a picture




















More Pages to Visit