Santorini (Thira)
July 19, 2017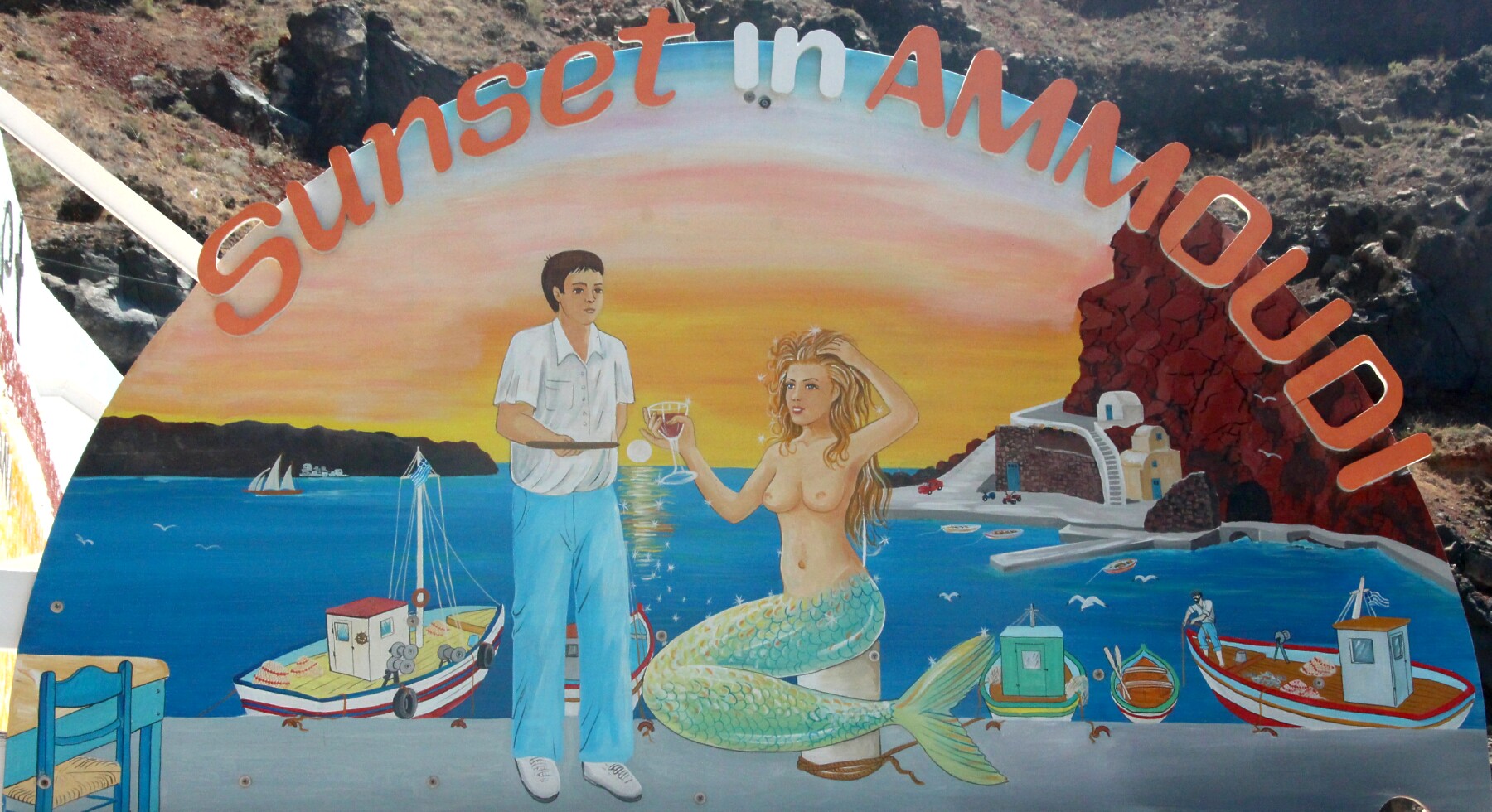 Above: A couple of side-by-side bell towers in Oia.


1 and 2 is the walk to Ammoudi Bay, with the donkeys waiting for business.

3 and 6 are views of Ammoudi Bay.

4 and 5 is the restaurant where I enjoyed grilled squid.

7 to 9 are views walking around the bay.

10 is another donkey shot beginning the long trip up the stairs.