Santorini (Thira)
July 19, 2017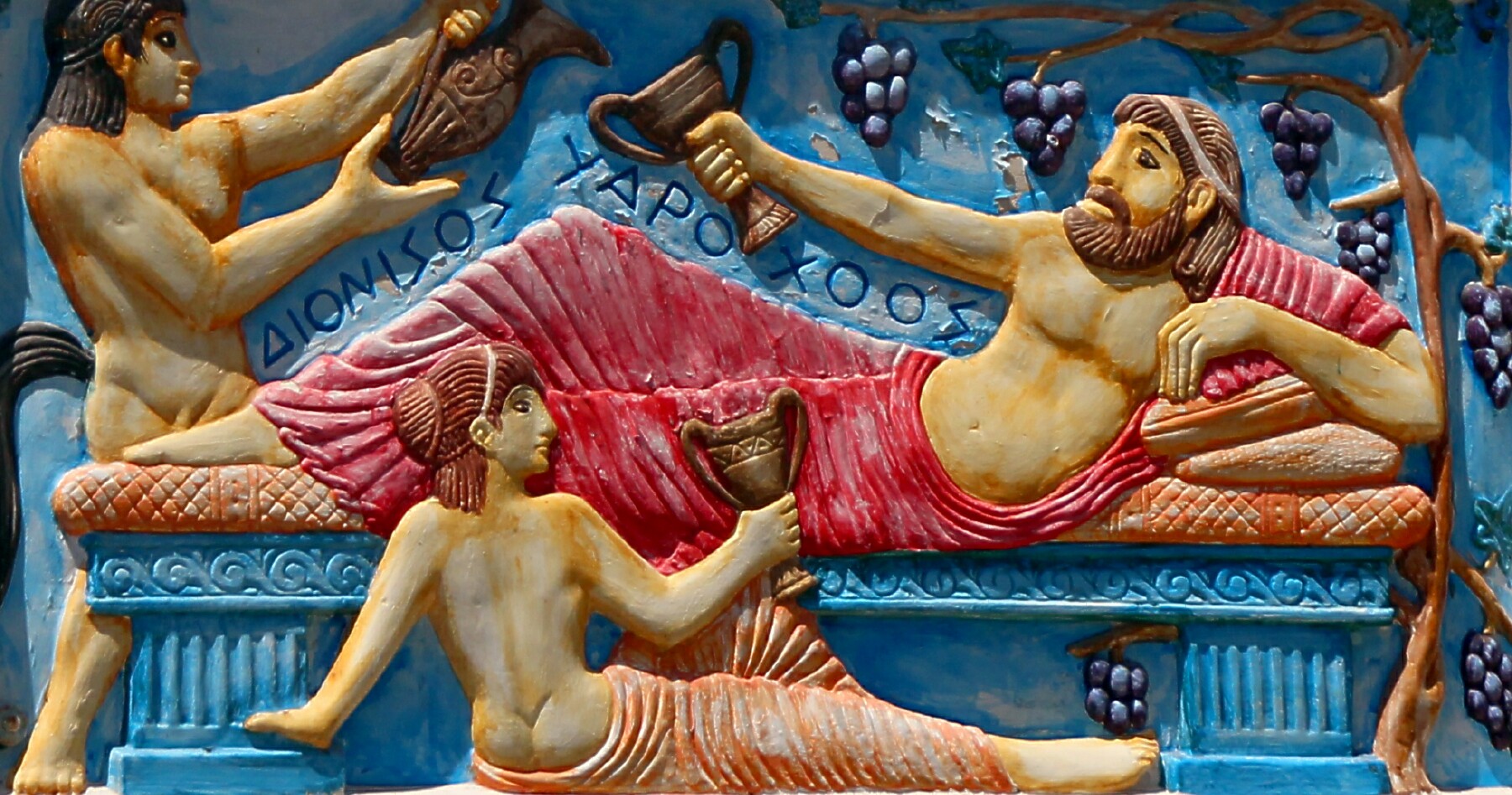 Above: A stylish restaurant sign.


1 is the long walk up the 214 large steps back up to Oia from Ammoudi Bay.

2 and 3 are views around Oia.

4 is an example of buildings that were started all around the island (these two are in Fira), but stopped because of the money issues for many Greeks due to Euro austerity and finished building are property taxed much higher.

5 to 9 are sunset views around Fira.