On Day 1, I arrived in Paris before Deb and Al, who were still finishing their Iceland trip. I started the day at the Parc des Buttes Chaumont with only the joggers and the ducks. I did three more things for my first time ... I went to the Musée de Cluny, which features sculptures, stained glass, furniture, objects des arts and especially tapestries from around 1100 to 1600 A.D ... I visited the opulent Opéra de Paris in the Palais Garnier ... and finally I did some window shopping in the chic Galeries Lafayette. I ended the day at the Breizh Café, enjoying a massive gallette and crepe, and Breton beer and cider, and a walk by the Notre-Dame de Paris Cathedral.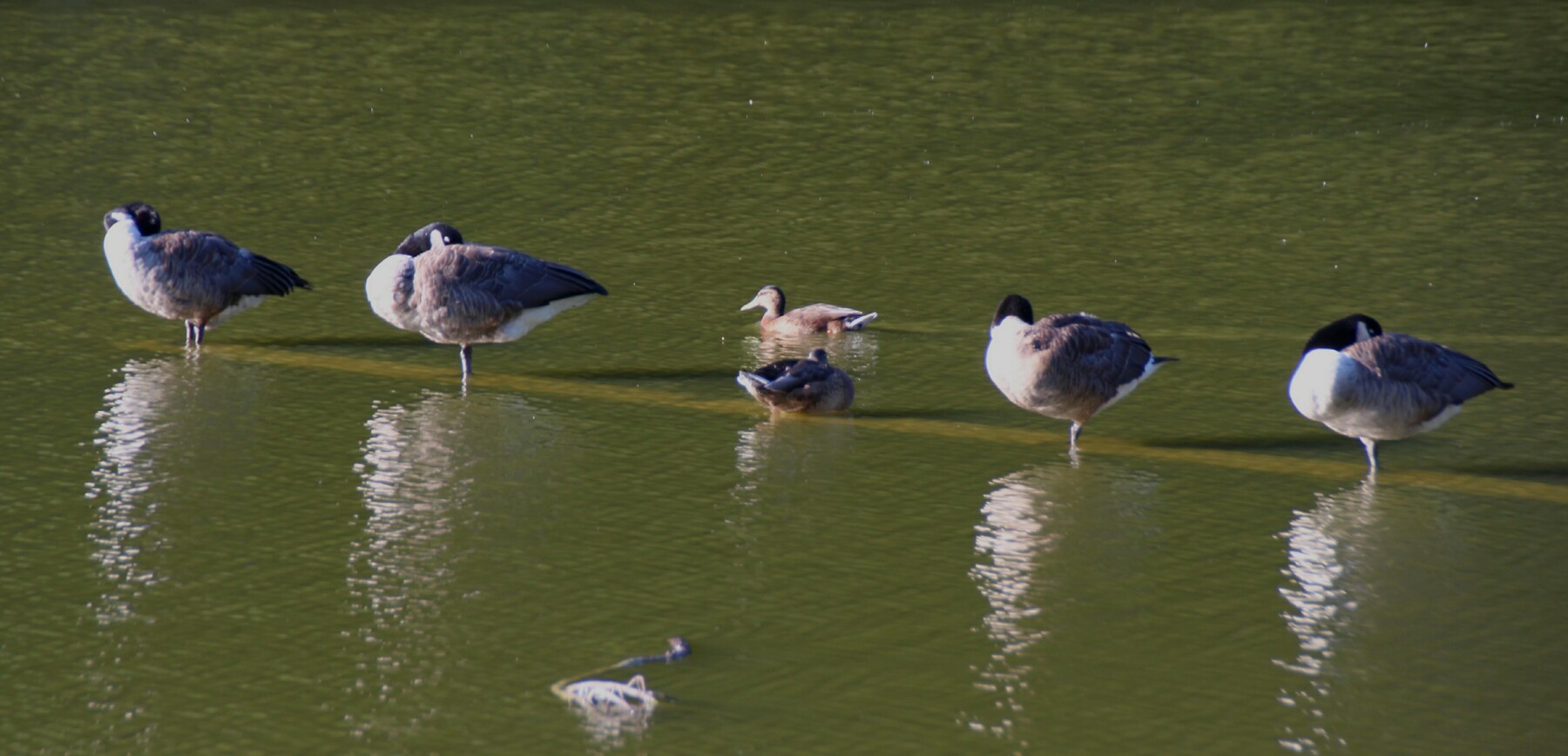 Above: Ducks cool off in the river in the Parc des Buttes Chaumont.


1 to 9 show views within he Parc des Buttes Chaumont, celebrating its 150th anniversary this year.

10 displays the time-honoured Parisien parking method, leaving no space for a vehicle to get out.

11 to 13 show views of the sculpting at Notre-Dame de Paris Cathedral, the Portal of the Last Judgment.