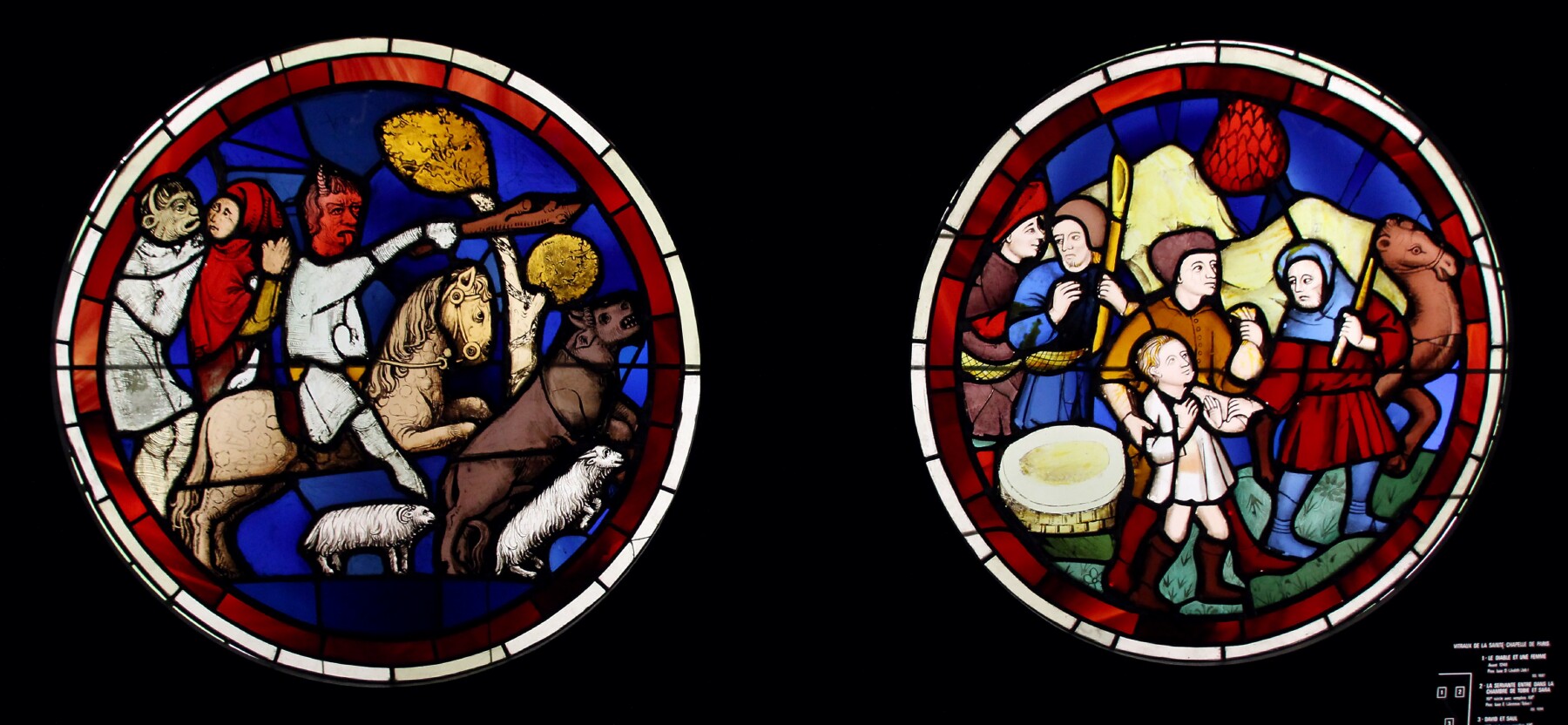 Above: Stained glass within the Musée de Cluny.


1 to 3 show two 19th century stars at the Opera, and a current Opera playing in 2017.

4 is the ceiling in the Galeries Lafayette.
5 is detail of a door of a Paris building.

6 is the Tour Saint-Jacques near the Hôtel de Ville.

7 to 10 show Notre-Dame de Paris Cathedral in the sunshine.