Santorini (Thira)
July 17, 2017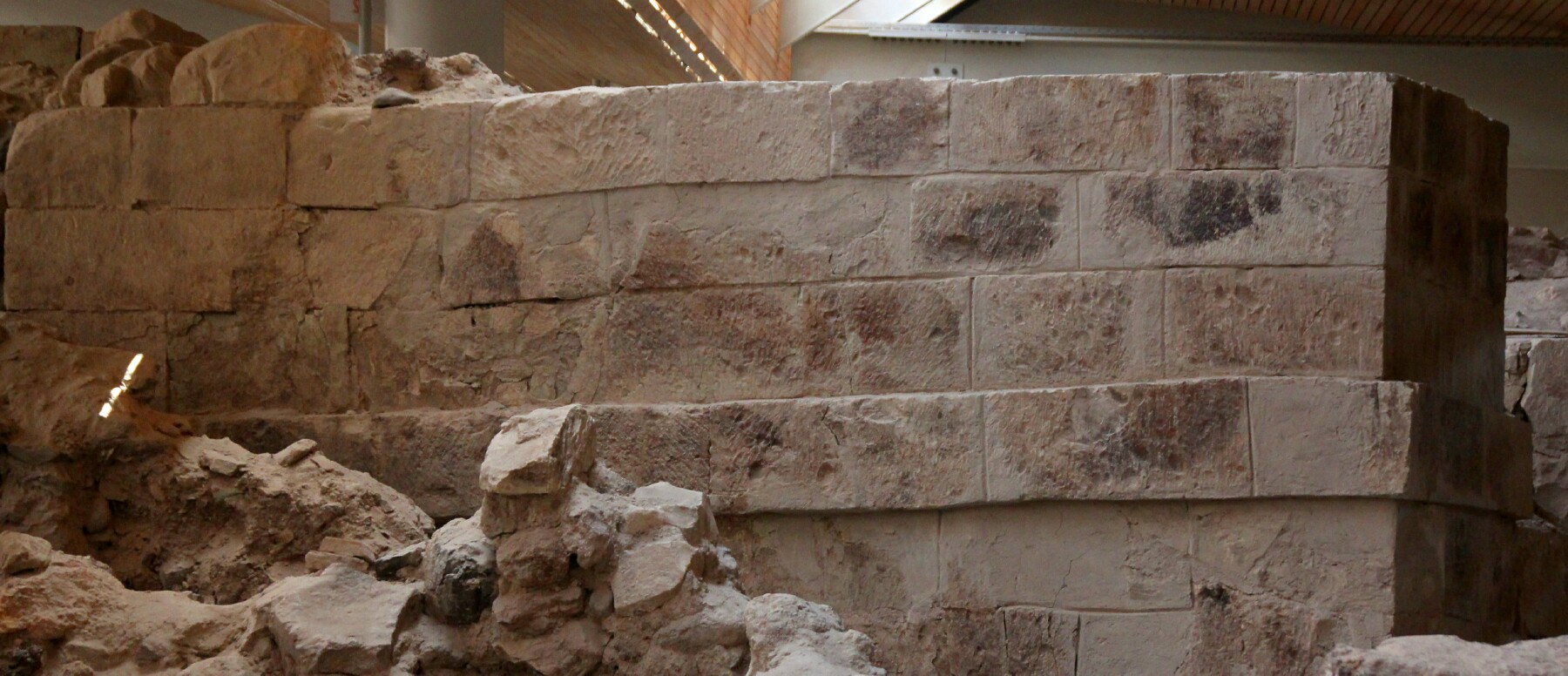 Above: A wall by the house where the small golden Ibix, discovered in a box on the bottom floor, likely as an offering to appease the angry gods - earthquakes preceded the volcanic eruption.


1 is a morning view of the pool by my hotel room.

2 is the bell towers of Megalochori.

3 to 5 are doors in Megalochori.

6 to 8 are more views within Megalochori.

9 shows the front of the large public building with the top of its semi-circular front piece.

10 and 11 show the Double Horns complex, named because of the horns of consecration carved into the stone.




Touch a number to see a picture
























More Pages to Visit