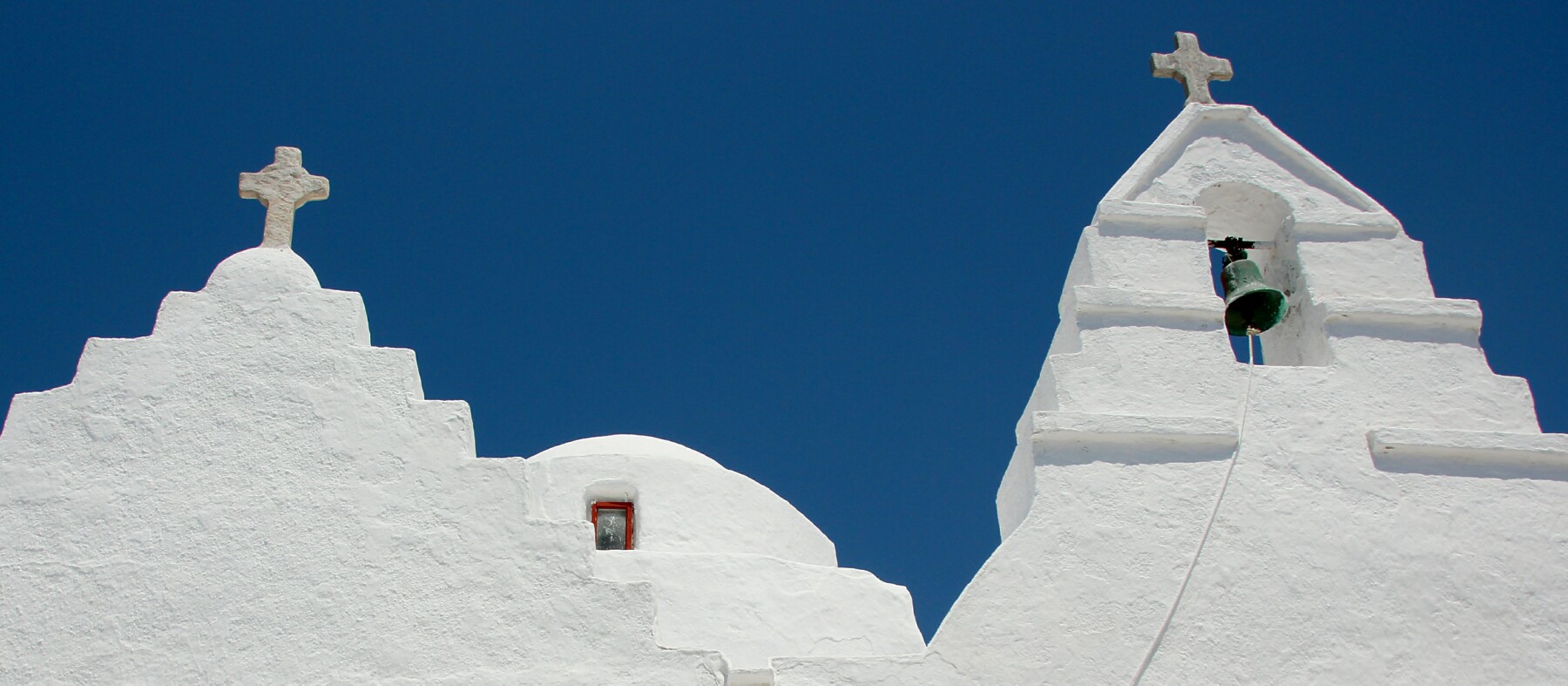 Above: The bell of Panagia Paraportian Church.


1 to 3 are more views by Panagia Paraportian Church, which actually is comprised of four chapels, including the by the water in #3.

4 and 5 are from Agios Nikolakis Church, a small chapel right by the water and harbour in Chora.

6 to 9 are views along the waterfront and beach in Chora.

10 is a view from the Chora waterfront across the bay.