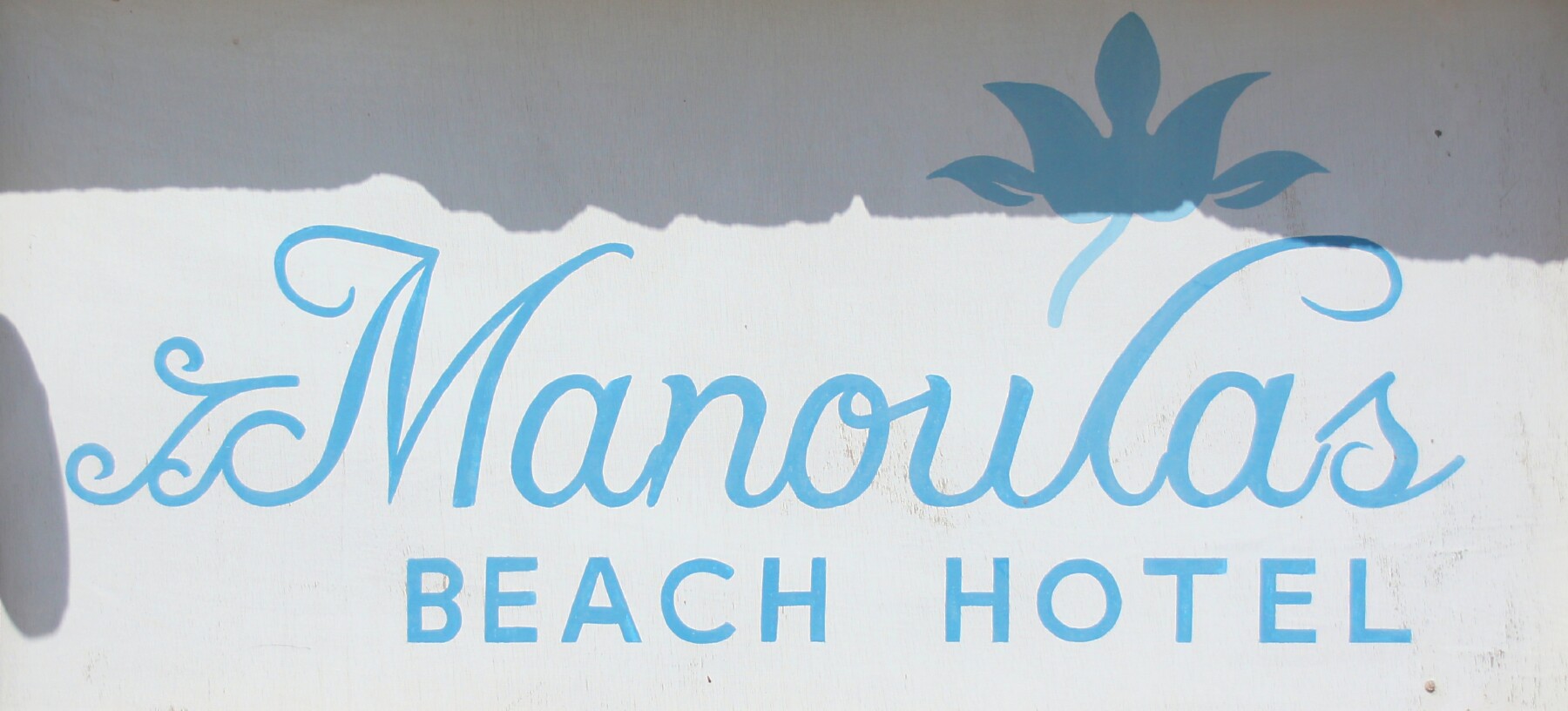 Above: The entrance to the Manoulas Beach Hotel where I stayed.


1 and 2 are views from the bus going to my hotel.

3 is a view inside my hotel suite.

4 and 5 are views near my hotel.

6 is Agios Ioannis Church, at the end of the main road (but there was a dirt road that went past it).

7 and 8 are Ornos Beach, and the around the hotel I was supposed to stay at.

9 is one of the two windmills on the road above town, on the way into Chora.