Santorini (Thira)
July 17, 2017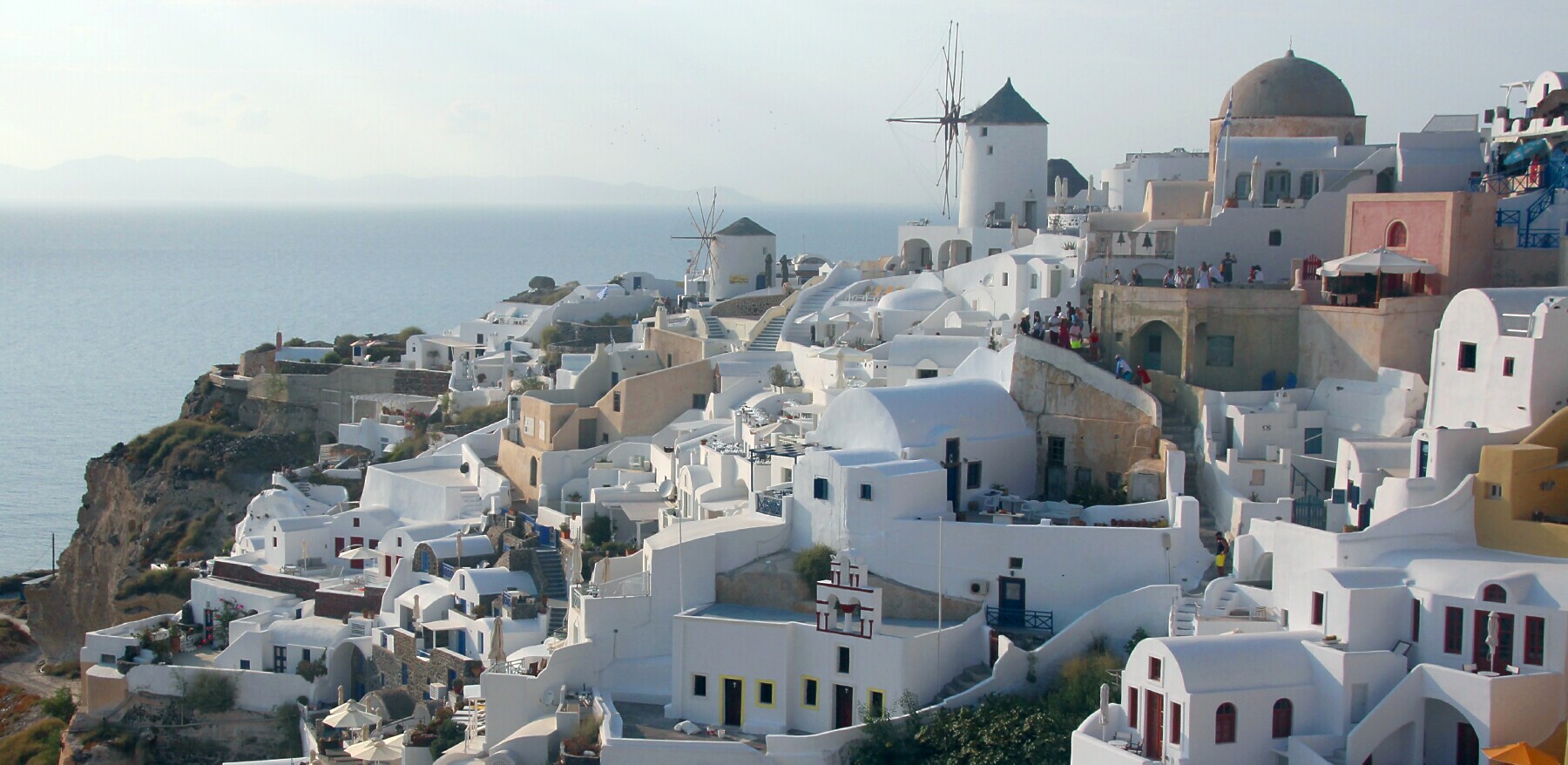 Above: The northwest side of Oia, with the two remaining windmills still on Santorini.


1 is southern Oia.

2 is a closeup of the windmills.

3 to 6 are views around and on the Kasteli' of Agios Nikolaos.

7 a crafty shopping area in Oia.

8 shows that drones are considered a big enough problem to warrant a sign.

9 and 10 shows the beginning of the famous Oia sunset.