Santorini (Thira)
July 17, 2017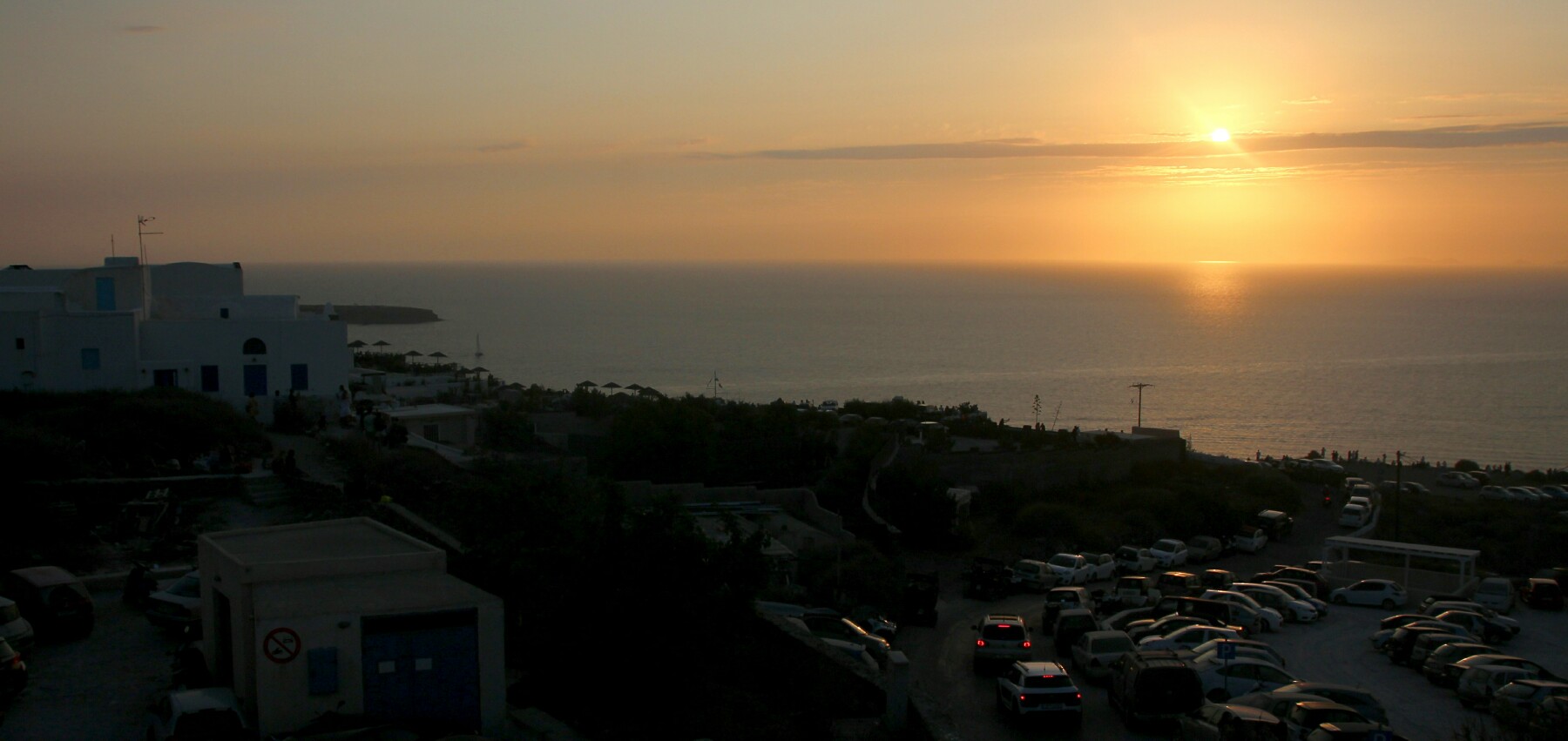 Above: Sunset at Oia, viewed from the northwestern side of Oia.


1 to 4 show various doors in Oia.

5 is a view from Oia into the Santorini caldera.

6 is a view from Kasteli' of Agios Nikolaos.

7 to 12 are Oia sunset views.




Touch a number to see a picture


























More Pages to Visit