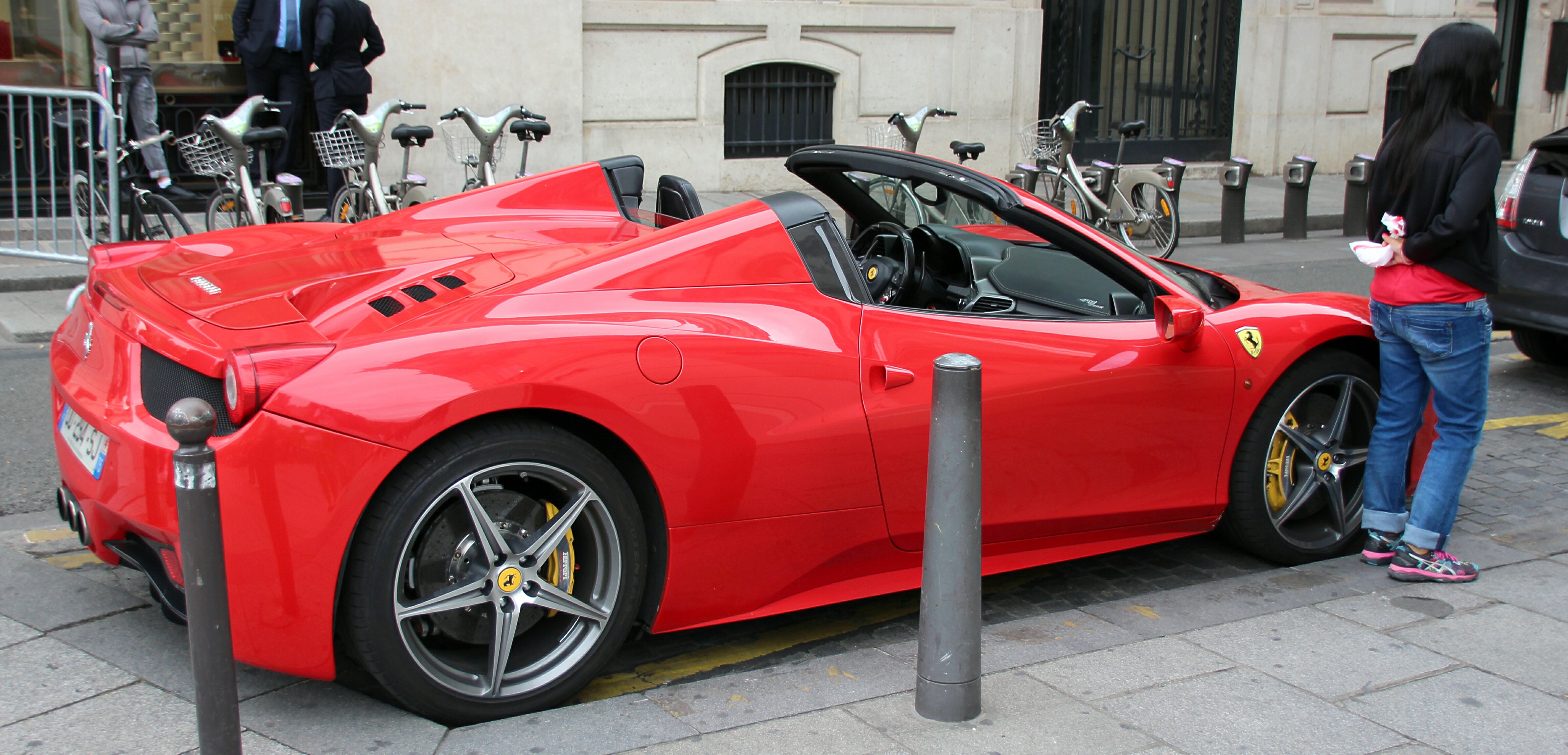 Above: A lovely red Porsche, available for rental at outlandish prices.


1 is detail from probably the most famous of the four sculptures on the Arc de Triomphe, Le Départ de 1792 (La Marseillaise).

2 is a view from the Arc de Triomphe de l'Étoile down the Champs-Élysées to the Place du Concorde.

3 is the Tomb of the Unknown Soldier with the eternal flame, remembering those from France who fought and died in World War 1.

4 is walking down the Champs-Élysées.

5 to 9 are vehicles in the Toyota display showroom, one of several outmakers on the Champs-Élysées.

10 is the lovely square in the middle of the Champs-Élysées.