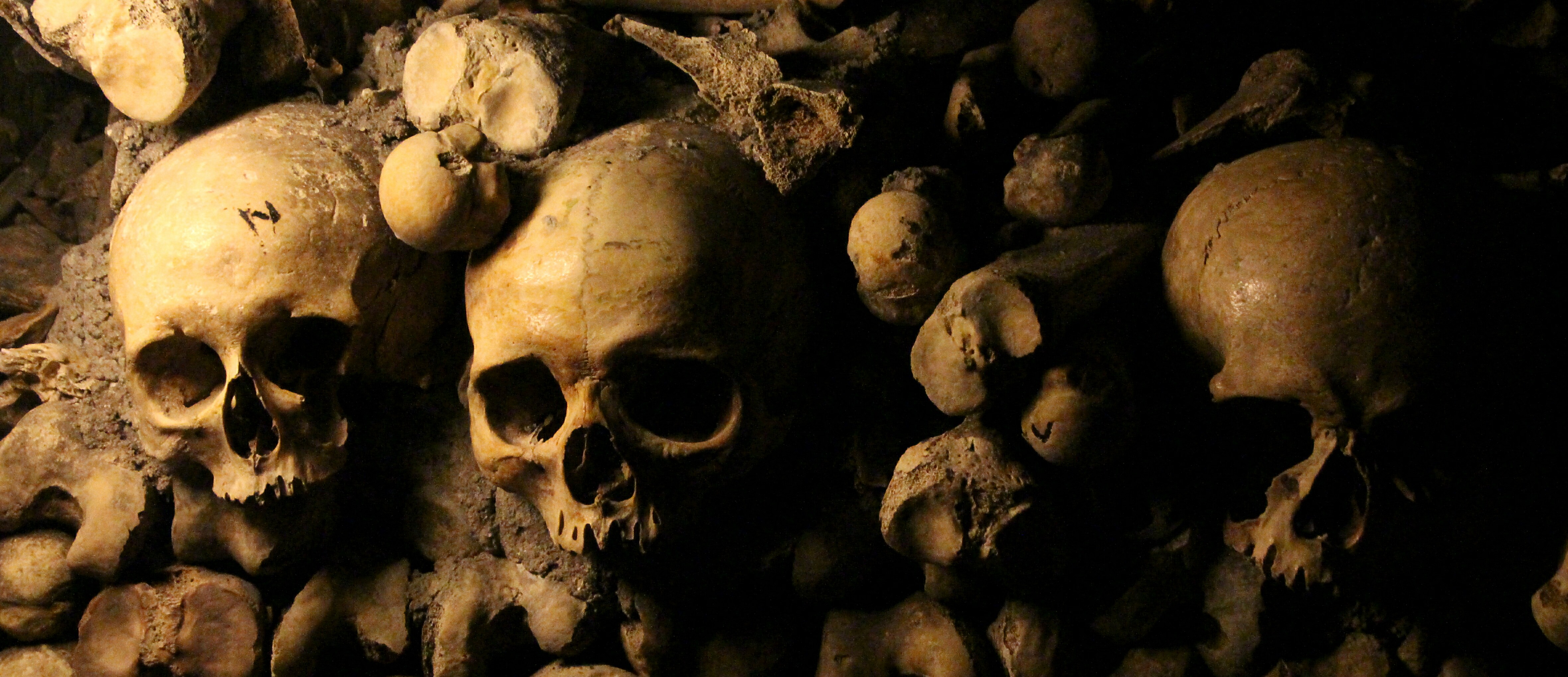 Above: Bones nicely laid out in the Catacombes de Paris.


1 is a view of the classy buildings in the Place Denfert-Rochereau area where the Catacomb tunnels begin.

2 to 4 show the dark and damp tunnels to the Catacombs.

6 is the entrance to the Catacombs.

5 and 7 describe the transfer of the bones from the cemeteries to the Catacombs, and the funeral practices of Parisiens in days gone by.

9 describes the area of bones coming from St. Laurent cemetery.




Touch a number to see a picture




























More Pages to Visit