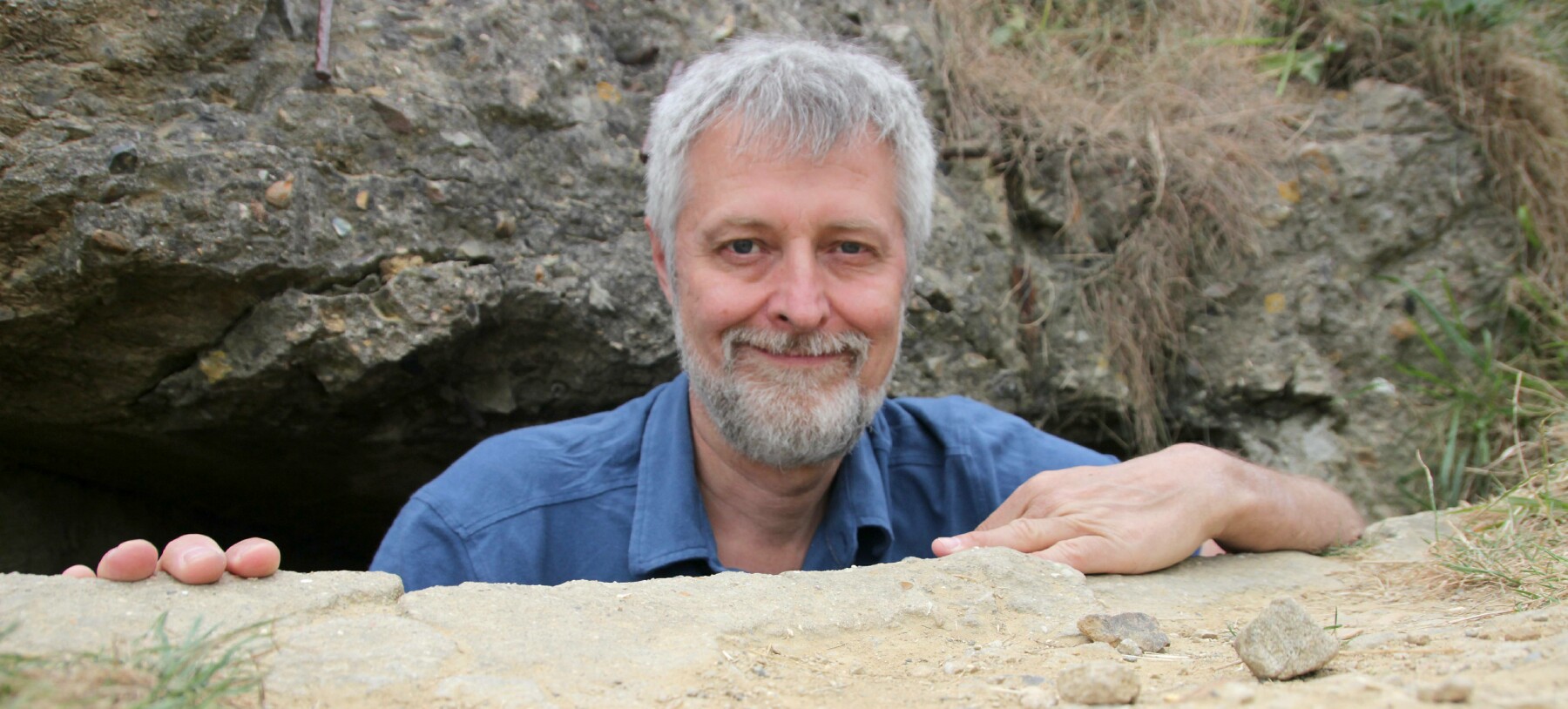 Above: A view from inside a the main German bunker looking straight out to see at the point of Pointe du Hoc.

Below: Picture 1 is a western view of the countryside at Pointe du Hoc.
Pictures 2 and 3 show homes and buildings in the small Normandy towns dotting the countryside near the ocean.
Pictures 4 to 10 show Omaha Beach, a small resort area, which the beach was before World War 2.
Picture 11 shows a tank outside the Omaha Beach museum.