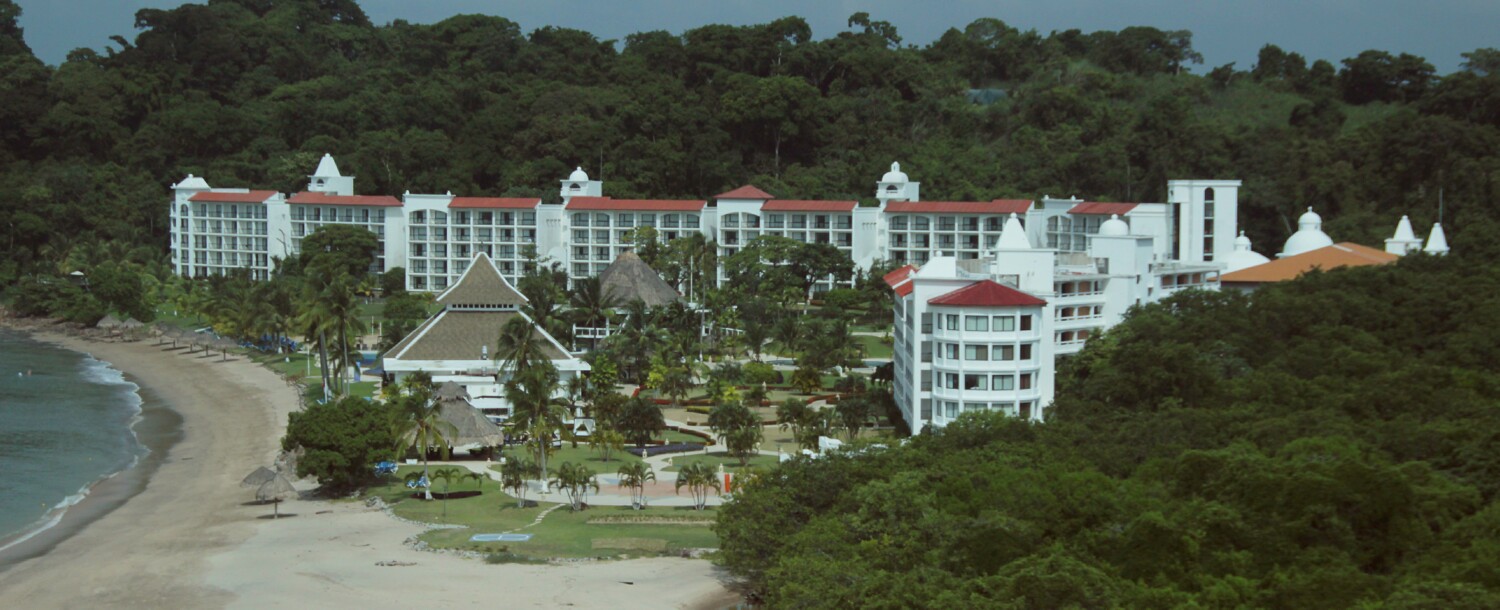 Above: The Intercontinental Playa Bonita, photo taken from the mid-level stairwell in the Westin Hotel.


Below: Picture 1 is the stairwell to the spa in the hotel.
Picture 2 is Casa Bonita. Currently available, 1 bedroom / 1 den for mid-$300,000's, 2 bedroom / 1 den for mid-$400,000's, U.S. dollars.
Pictures 3 to 5 are wildlife in the fields just outside the resort complex.
Pictures 6 and 7 show the weekly fumigation to keep the bugs down. Hopefully, it is not DDT.
Pictures 8 and 9 show the Westin Hotel (foreground) and Casa Bonita condo building (behind the Westin).
Picture 10 shows one of the key activities by the pool - beverage acquisition.





Touch a number to see a picture






















More Pages to Visit