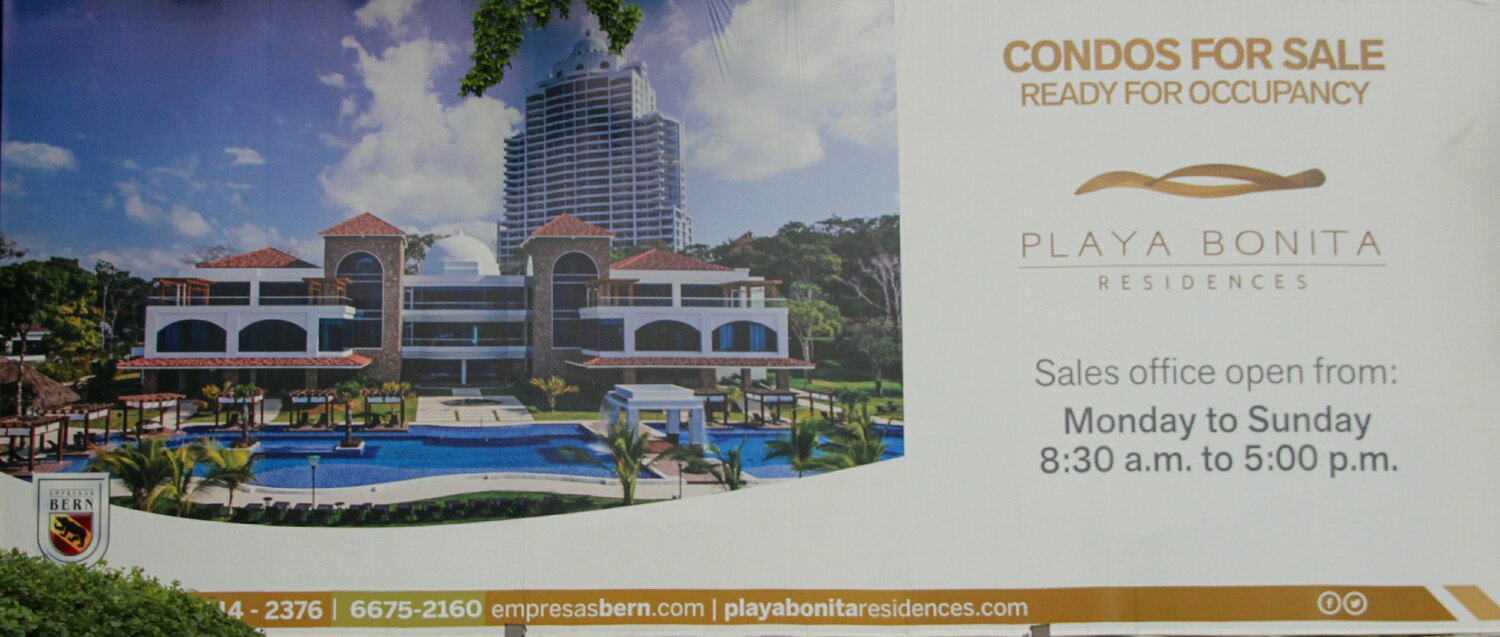 Above: A billboard advertising the Pearl Club and Casa Bonita high rise condos near our hotels.


Below: Pictures 2 and 3 show outside the resort. by an abandoned motel in a field nearby.
Pictures 1, 4 and 5 show outside the resort along the highway.
Pictures 6 to 8 show the entrance and lane into the resort.
Picture 9 to 11 are back in the resort.