On Day 2, Deb and Al arrived. We rested, did laundry, went shopping for food and had a wee bit of wine. On Day 3, the threesome visited the Eiffel Tower, the Marché Bastille, a bit of the Marais and the 23rd Stage of the Tour de France.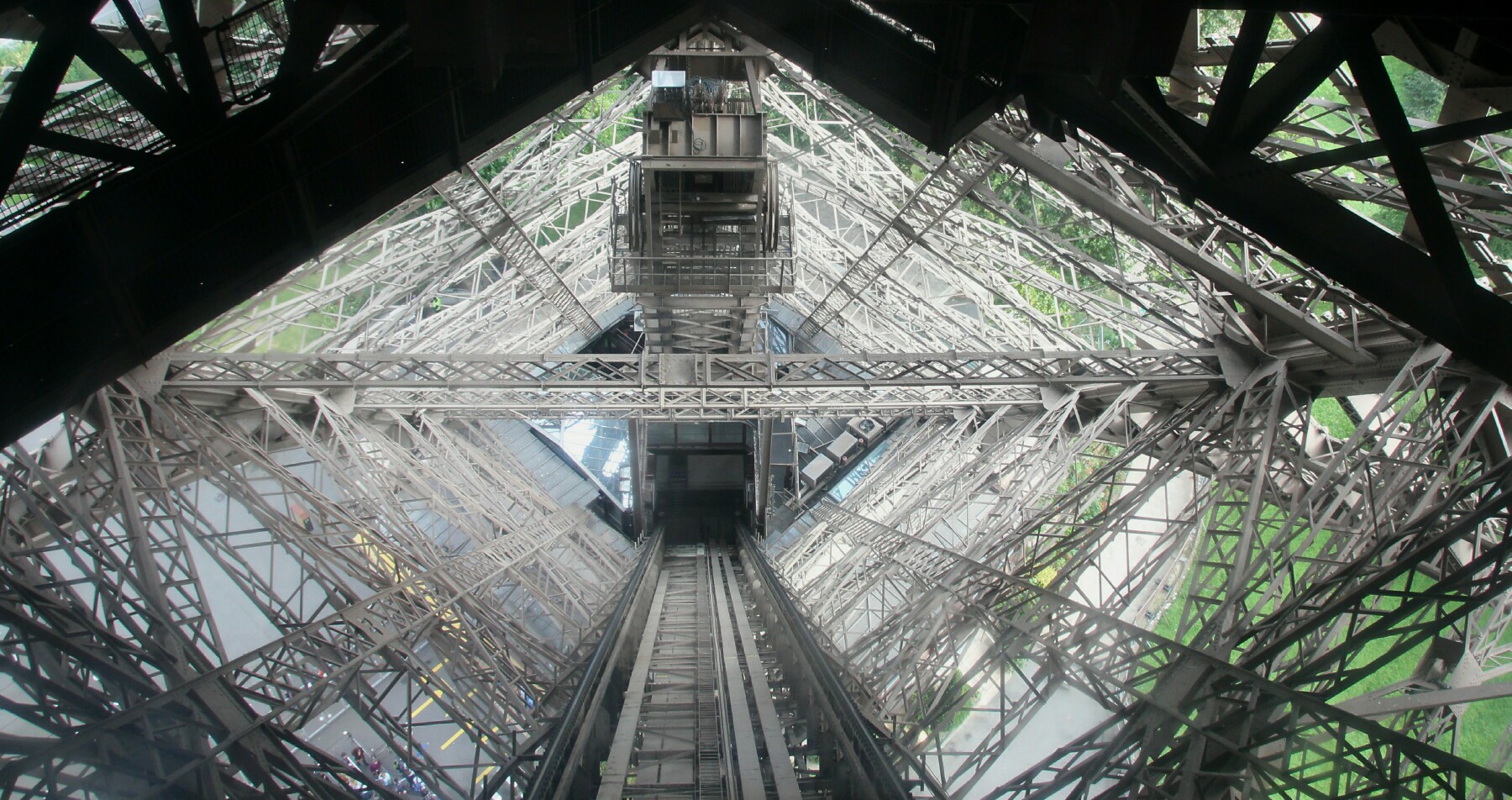 Taking the elevator up the north wing of the Tour Eiffel (Eiffel Tower to you) from the ground level to Level 2.


1 and 2 are views within our very homey AirBnb apartment in the 10th Arrondissement ... the Living/Dining rooms and my bedroom.

3 and 4 show the Eiffel Tower.

5 and 6 show the elevator ride, first from ground to Level 2, then Level 2 to the top level.

7 to 11 show views from the top level ... 7 shows the Champs de Mars greenspace, 8 the Seine River, 9 the Trocadero and La Défence,
10 the Arc de Triomphe and 11 towards Sacré-Coeur Basilica.

12 is a semi-large donut available on Level 2 of the Eiffel Tower, only $5.30 Canadian for one donut.