Santorini (Thira)
July 18, 2017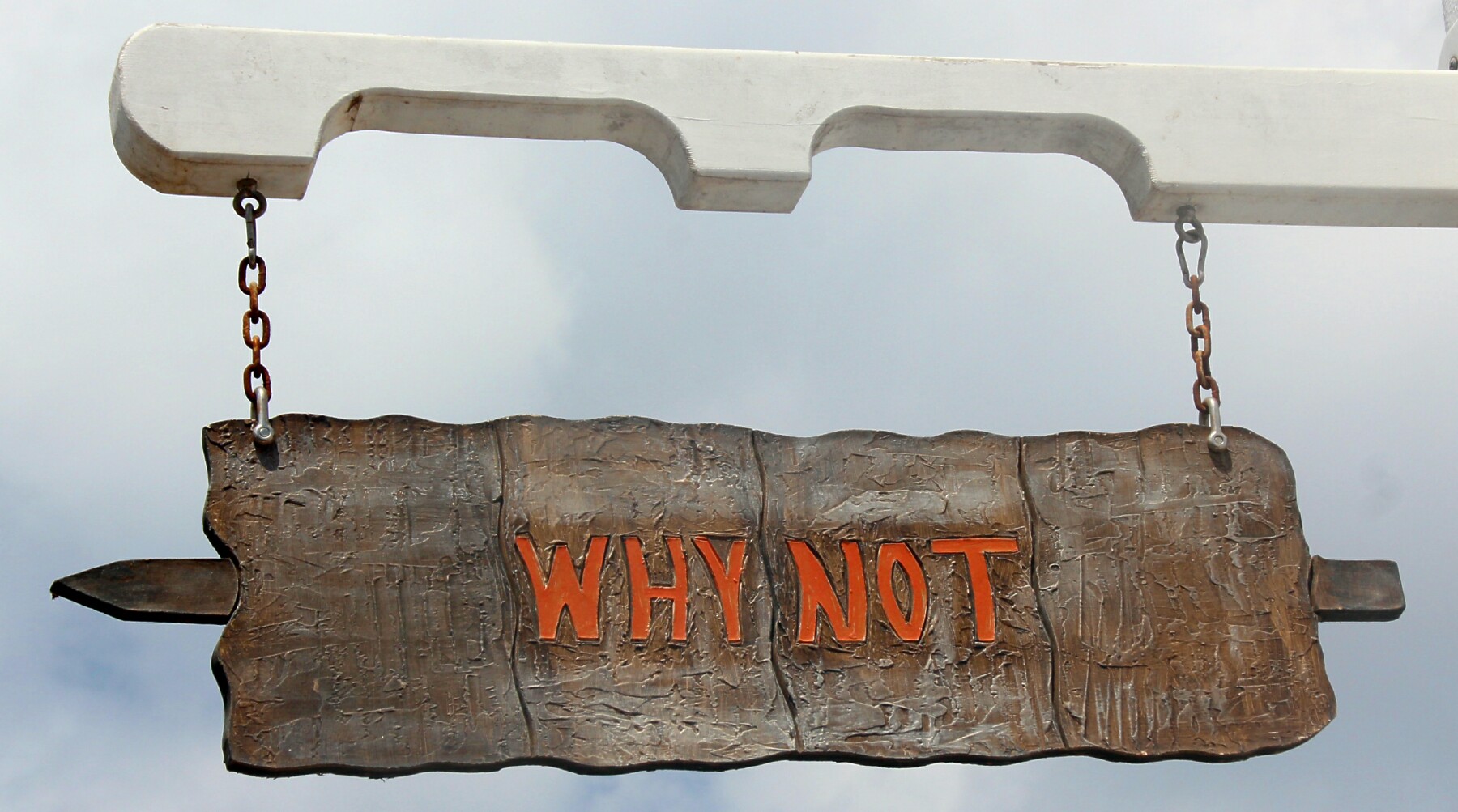 Above: Why Not, a small Greek food restaurant in Firostefani.


1 and 2 are views from Imerovigli.

3 and 4 a couple of the many ATV's and motorcycles used on Santorini.

5 is a church on the edge of Imerovigli.

6 is a church in Firostefani.

7 is in Why Not restaurant.

8 to 10 are signs within Firostefani, including the local Santorini island beer, Yellow Donkey.