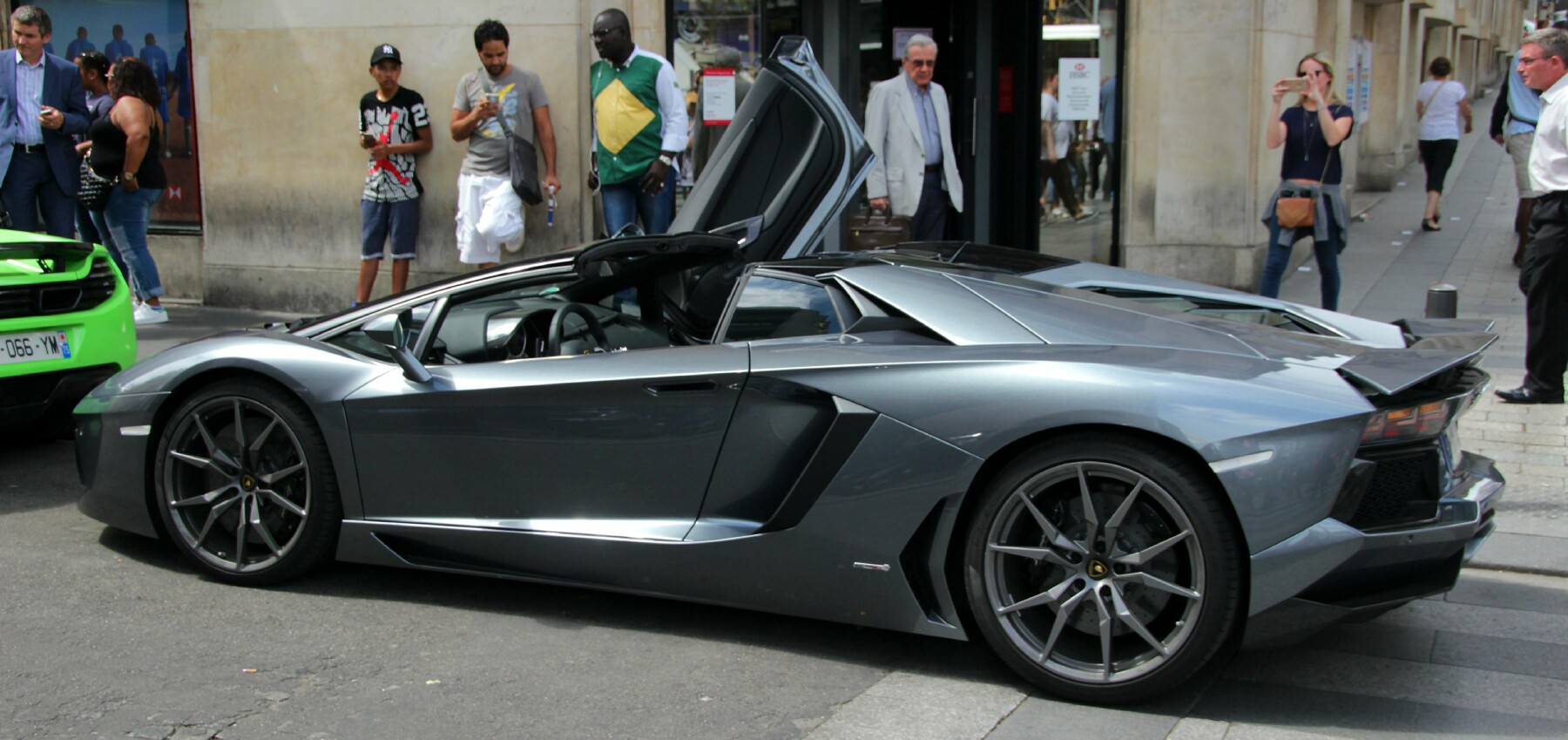 Above: My Lamborghini on the Champs-Élysées.

Below: Pictures 1 to 3 show my Lamborghinis parked as I went into the Louis Vuitton building to shop.
Pictures 5 to 7 show my shopping experience in Louis Vuitton. I couldn't find anything I liked. That wasn't wayyyyy overpriced.
Pictures 8 and 9 show more views along the Champs-Élysées.
Pictures 10 to 13 show the Toyota building and some of their prototypes on the Champs-Élysées.