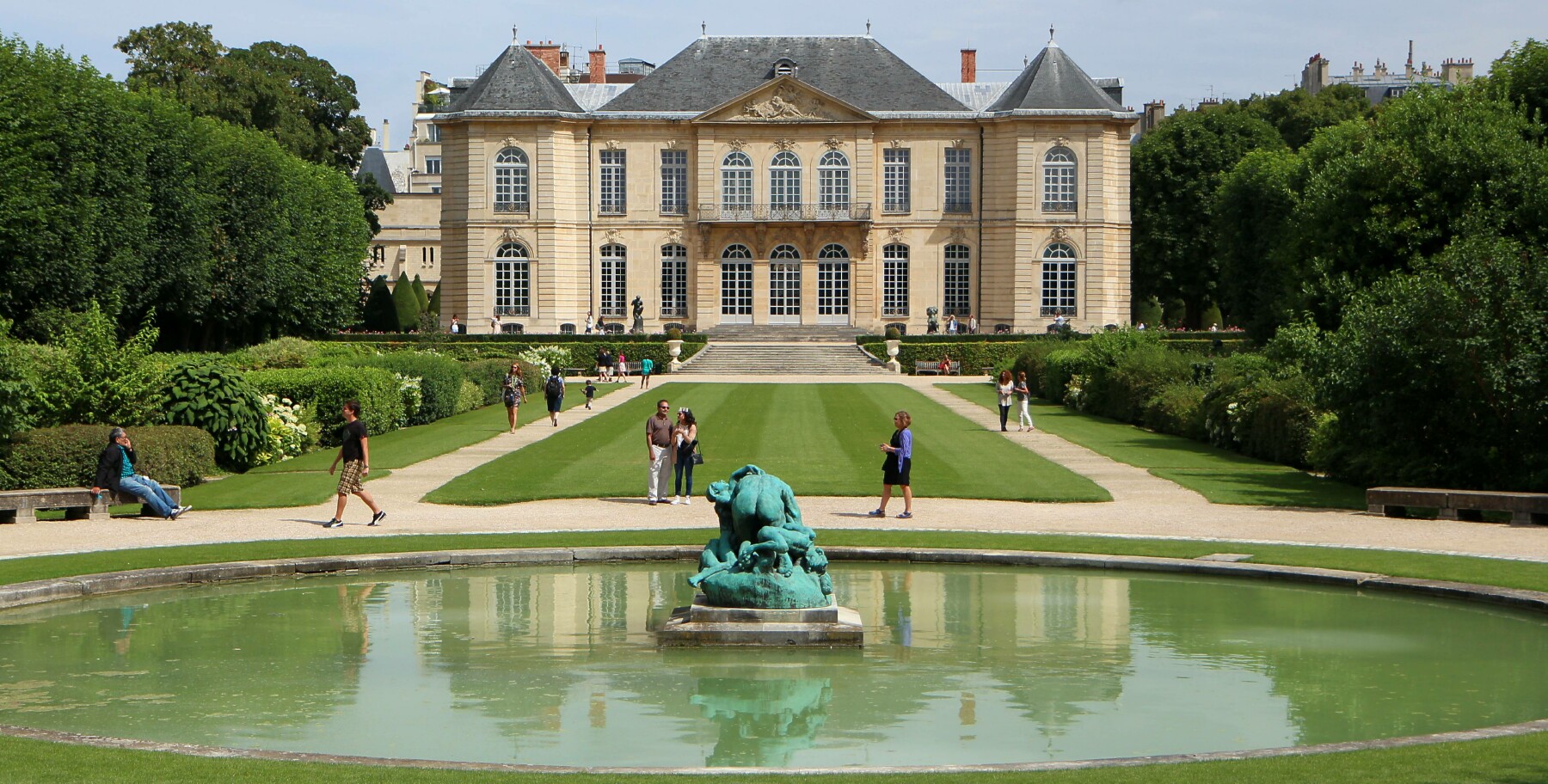 Above: A view of the Musée Rodin building from the back of the gardens.

Below: Pictures 1 to 5 show views of the museum building and the gardens.
Picture 6, another view of The Thinker.
Picture 7, one of several very small gas stations which take up very little space.

Pictures 9 to 13 shows the Arc de Triomphe and detail on its sides.
Picture 10, Le Départ de 1792 (La Marseillaise), by François Rude.