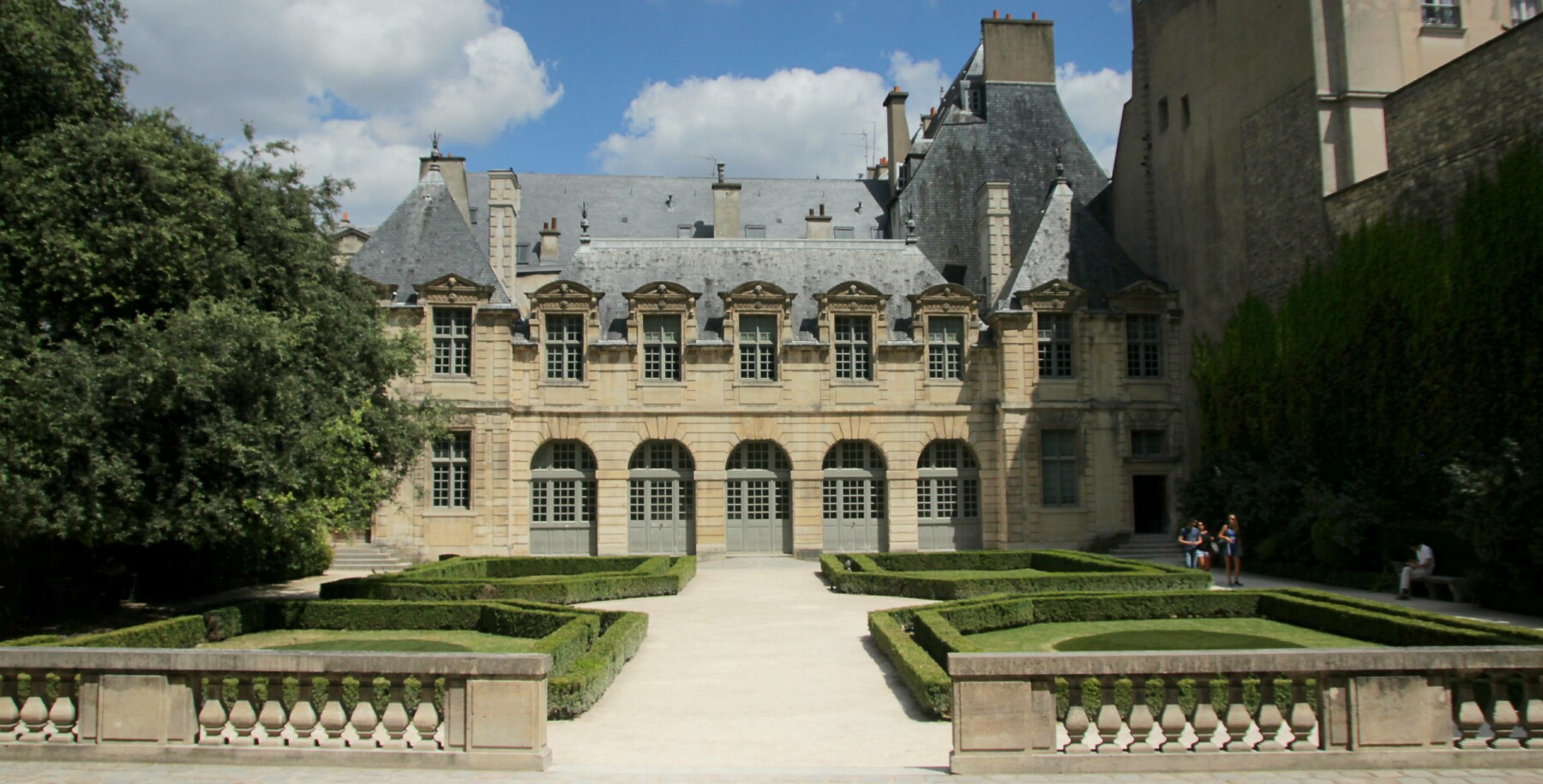 Above: A view of the Hôtel de Sully in the gardens area.

Below: Pictures 1 and 2 show garden views of the Hôtel de Sully.
Pictures 3 to 6 show the art and history Musée Carnavalet.
Pictures 8 to 10 shows the Mi-Va-Mi restaurant which features quite delicious falafel sandwiches, and I enjoyed one.