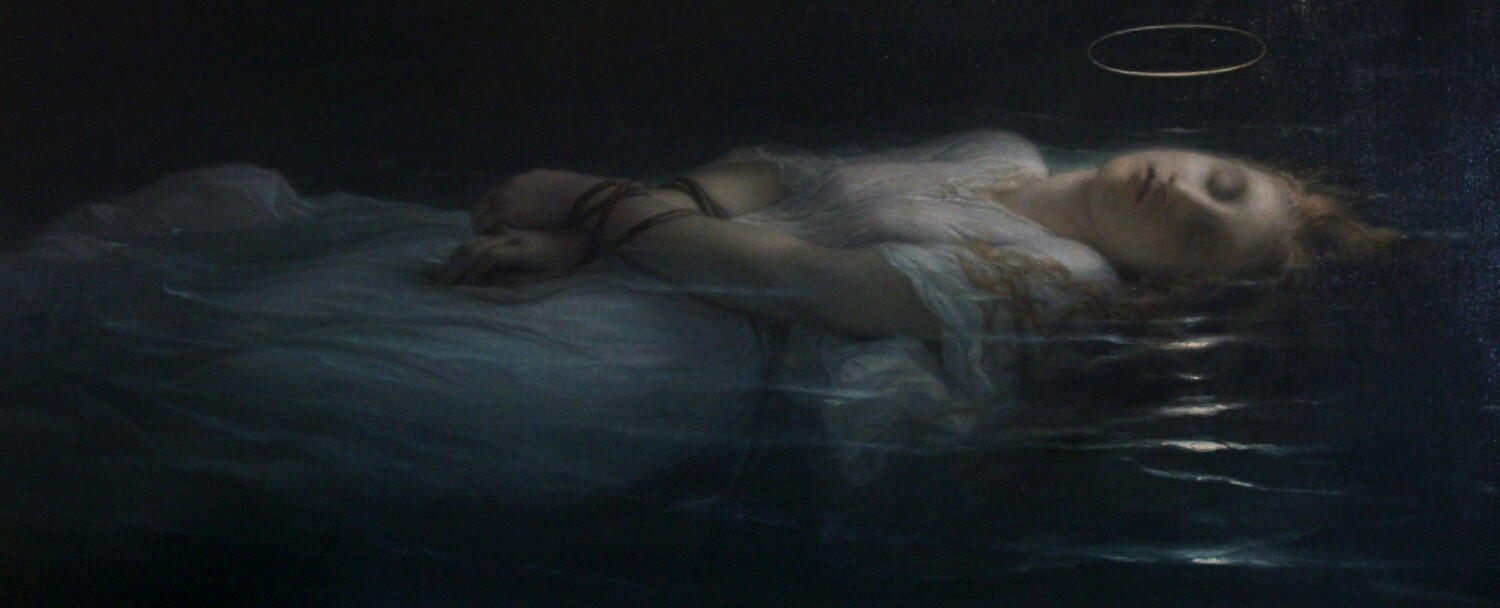 Above: "A Young Martyr", by Paul Delaroche in the Louvre.
Below: Pictures 1 to 3, the Grand Salon and Grande Salle à Manger in the Napoleon III Apartments.
Picture 4, "Portrait of Empress Eugenie", by Pierre-Desire Guillemet, in the Salon Théâtre.
Pictures 5 and 6 are the bed chambers of the King in the Royal Apartments.
Pictures 8 to 10 are Limoges pottery in the Royal Apartments.
Picture 11 is a portrait of Napoleon in his regal emporer glory.