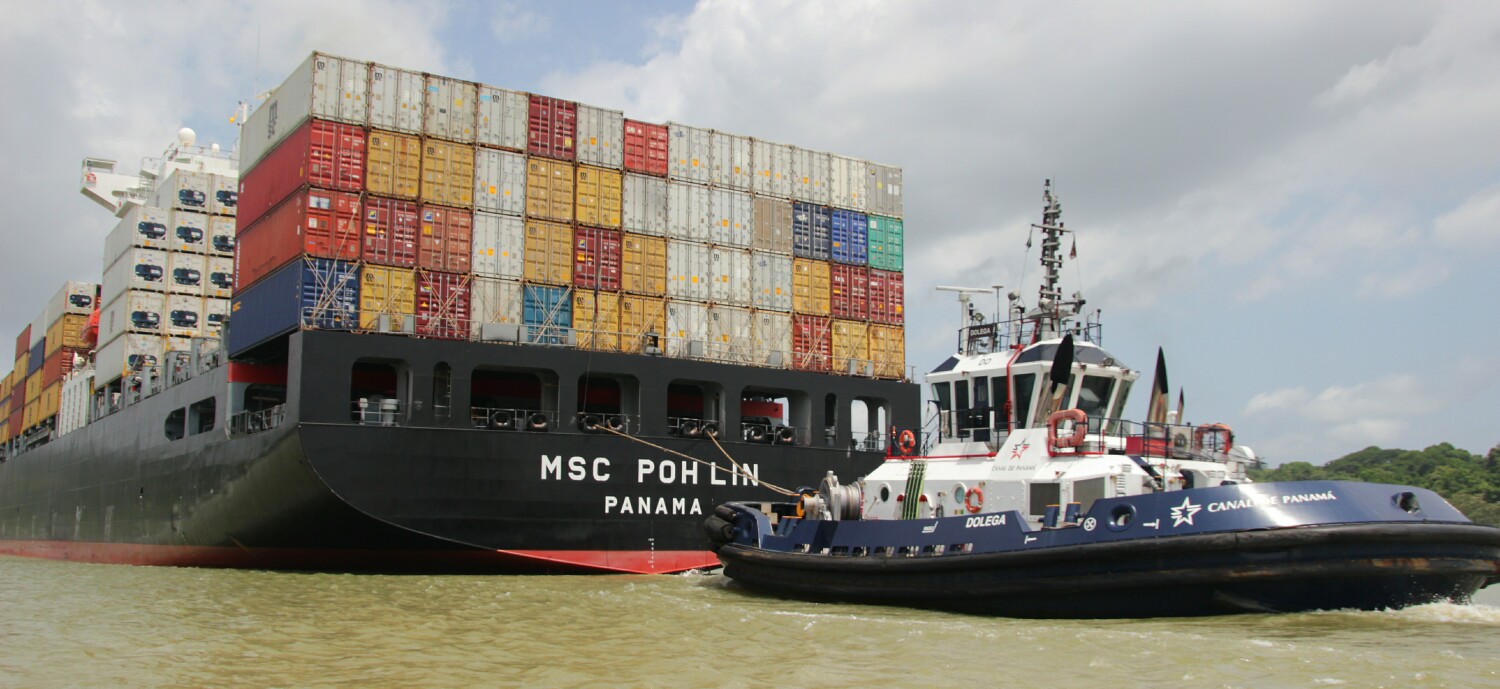 Above: Large ship as seen on the Panama Canal being guided by a tugboat.


Below: Pictures 1 and 2 show more big ships going towards the Pacific Ocean on the Panama Canal.
Pictures 3 and 4 show a crocodile patrolling the Gamboa Tarpon Club waters.
Picture 5 shows lunch back at the Gamboa Hotel.
Pictures 6 to 10 shows views from and around the outdoor Gamboa Hotel restaurant.
Picture 11 shows the memorial at the cemetery remembering the over 22,000 French workers who died digging out the canal.