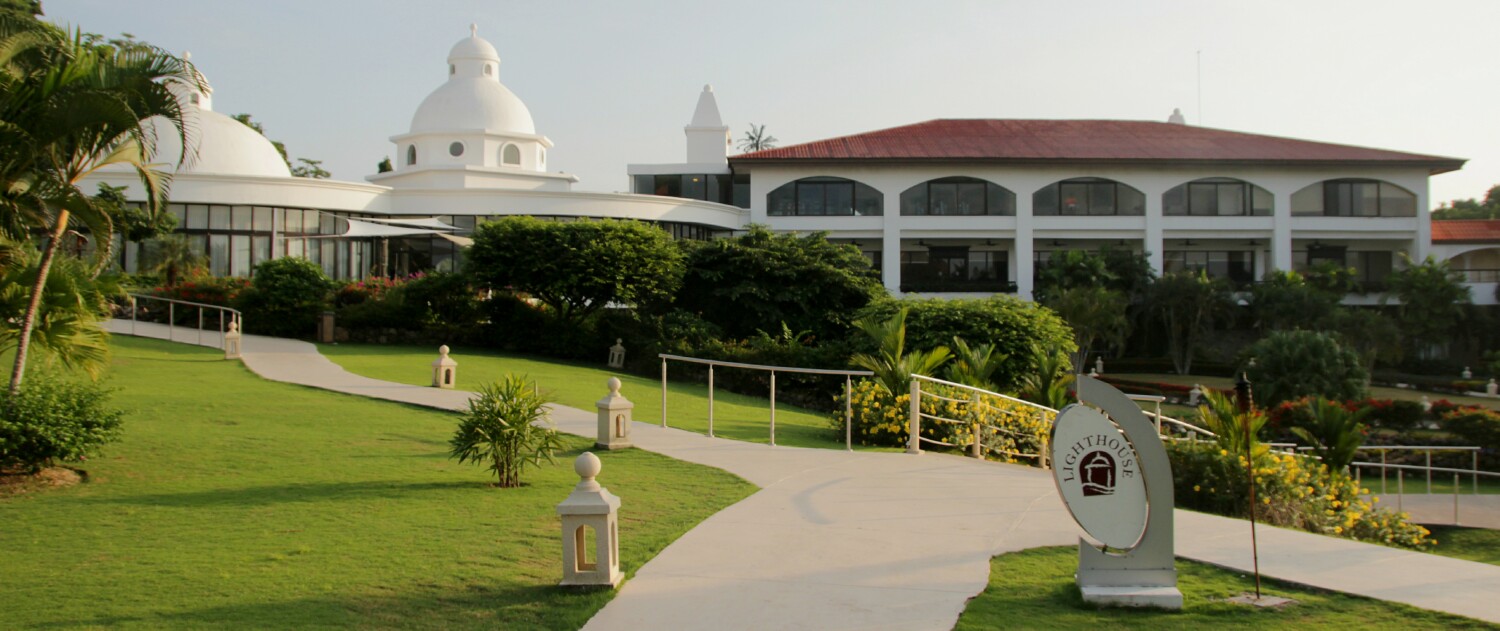 Above: The center of the Intercontinental Playa Bonita resort.
Below: Pictures 1 to 5 and 9 to 11 are various views of the many birds that like to come out and sing at the crack of dawn.
Pictures 6 to 8 are more views of the resort, around the central kiddie pool area.