On Day 4 in Mykonos, I bused back into Chora, and took a walk up the coast northwards on the other side of the bay to see the Archaeological Museum of Mykonos. Closed. So I went to the port and took the sea bus back to Chora. So the day became an enjoyable laze around the pool and reading Neptune Noir: Unauthorized Investigations into Veronica Mars. Then another nice meal at Pili's by the beach and a walk around Agios Ioannis Beach area at sunset.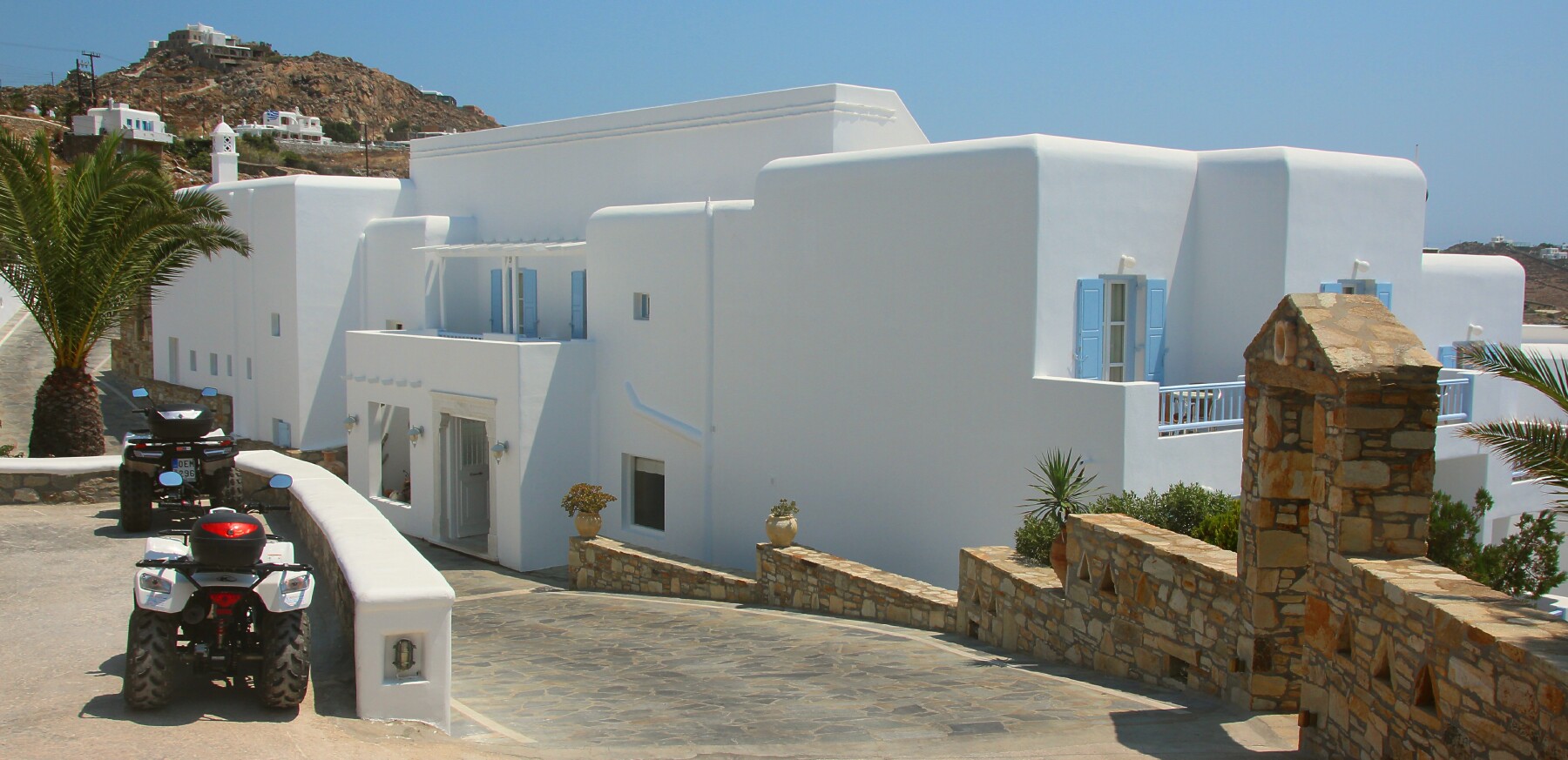 Above: The Manoulas Beach Hotel.


1 to 4 are views on the familiar walk up the Chora coast past the windmills. Love the dirty car in front of them - the window was even left open presumably for weeks.
5 is Panagia Paraportiani Church.

6 to 9 shows the walk north along the coast, and the sea bus back to Chora.

11 is a view from my balcony at the Manoulas Beach Hotel.

12 to 15 shows a walk from the top of the hill at Agios Ioannis towards the beach.

16 is the pool at the Manoulas Beach Hotel.