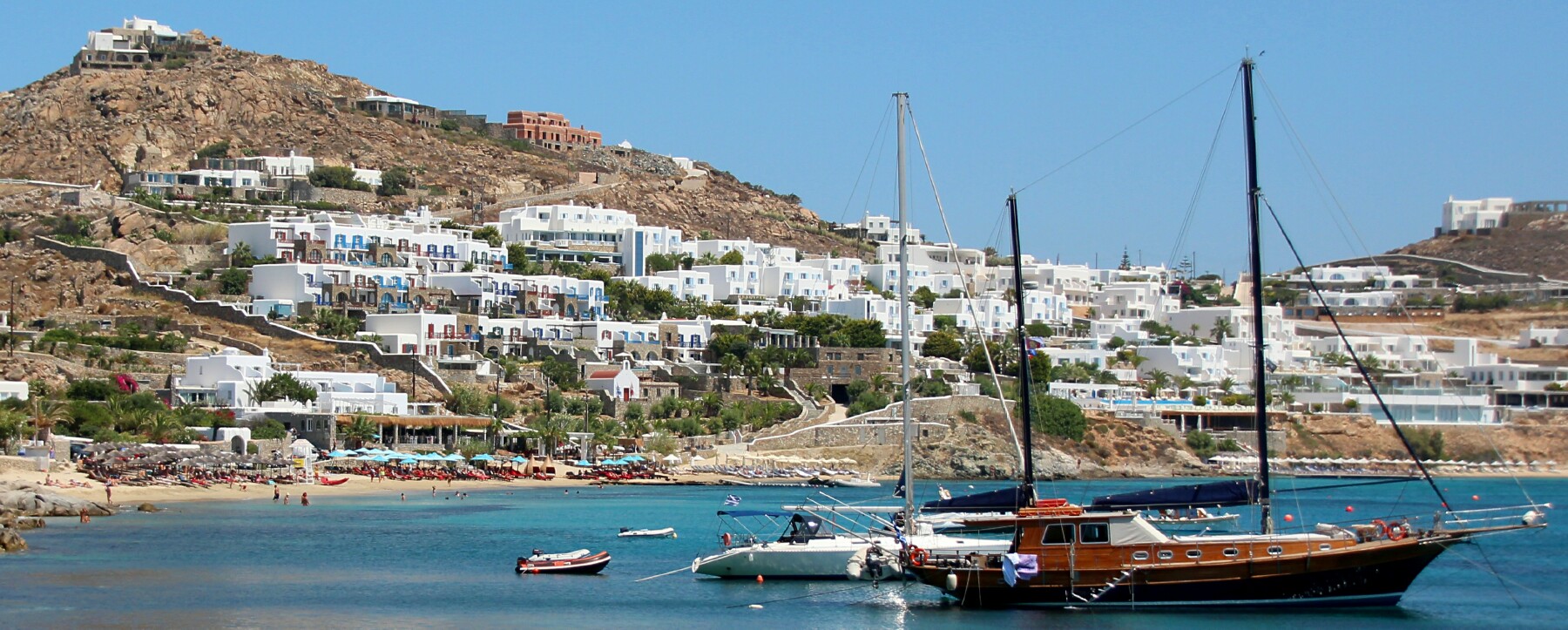 Above: The bay at Agios Ioannis.


1 is the Agios Ioannis Church.

2 is what looks like a squid drying out on the rocks after being caught near the Agios Ioannis Beach.

3 to 5 are exterior and interior views of the Manoulas Beach Hotel.

6 is the view at Pili's restaurant on the beach.

7 is the sun beginning to set over Agios Ioannis Beach.

8 to 10 are the start of the sunset at Kapari.