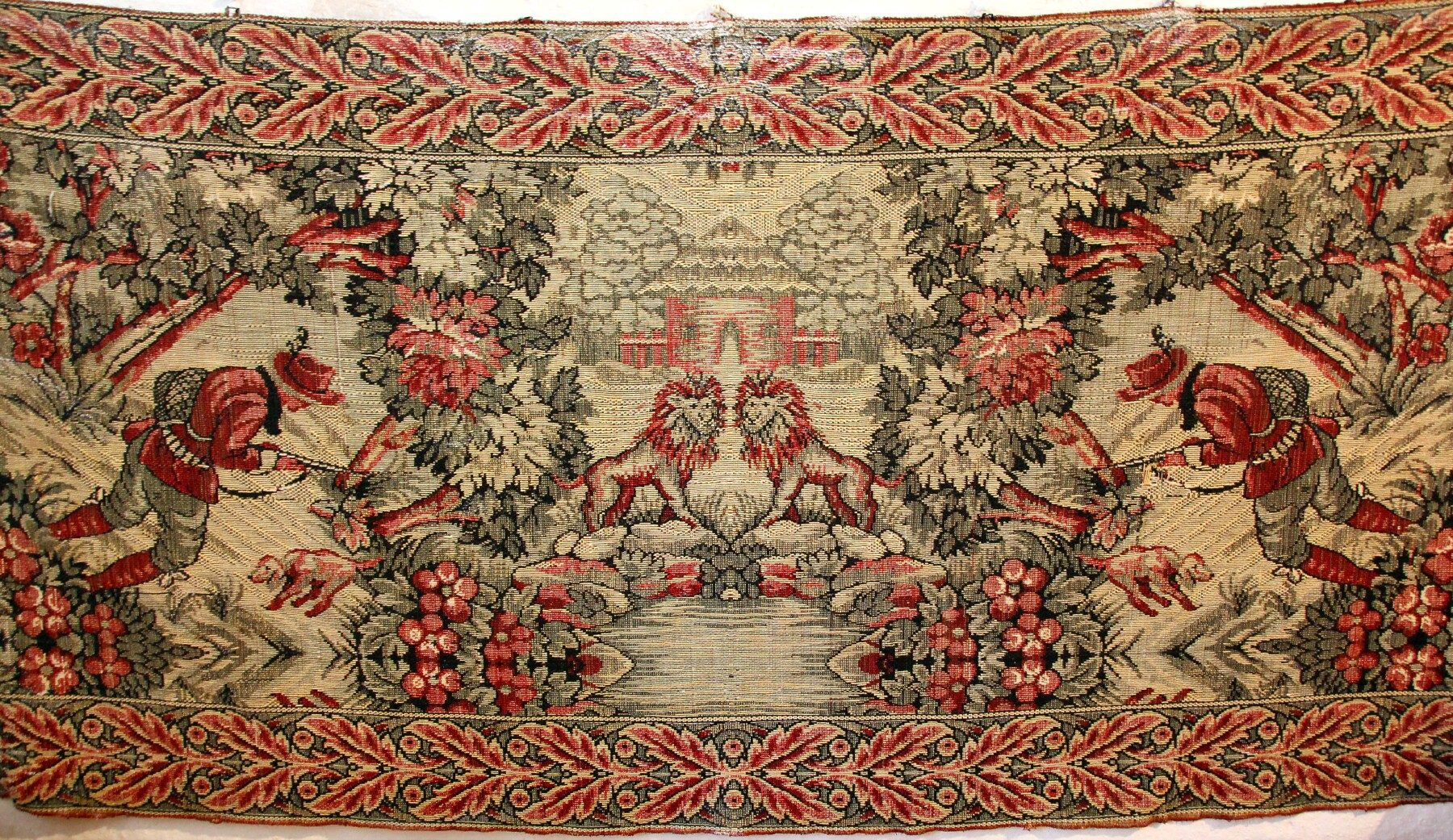 Above: A Greek tapestry from the 19th century, in Lena's House.


1 to 4 is Rarity Gallery.

5 is pop art at the Cine Manto Mykonos.

6 is The Big White Gallery.

7 to 9 is the Maria Igglesi Gallery, the Municipal Gallery of Chora, featuring the work of Greek artist Zelyss, who describes her work as Pop Surrealism, with Goldilocks and Edward Scissorhands.

10 and 11 is a another Chora church and the Casablanca store.