A pitcher and water basin in Baldwin House, circa 1850's.



The island of Lanai, seen from Front Street in Lahaina.



We all looked at the yellow submarine, the yellow submarine.


The island of Lanai, now owned by Larry Ellison of Oracle, recently purchased for over half a billion dollars.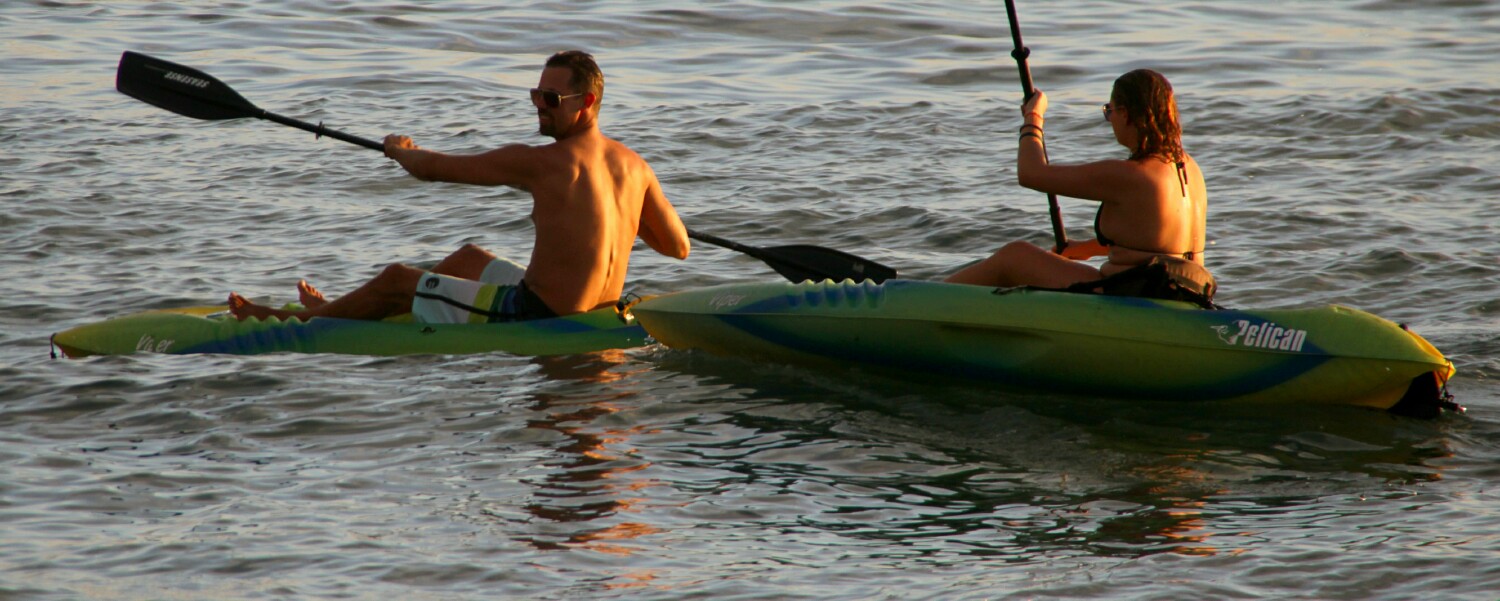 Paddling during sunset.