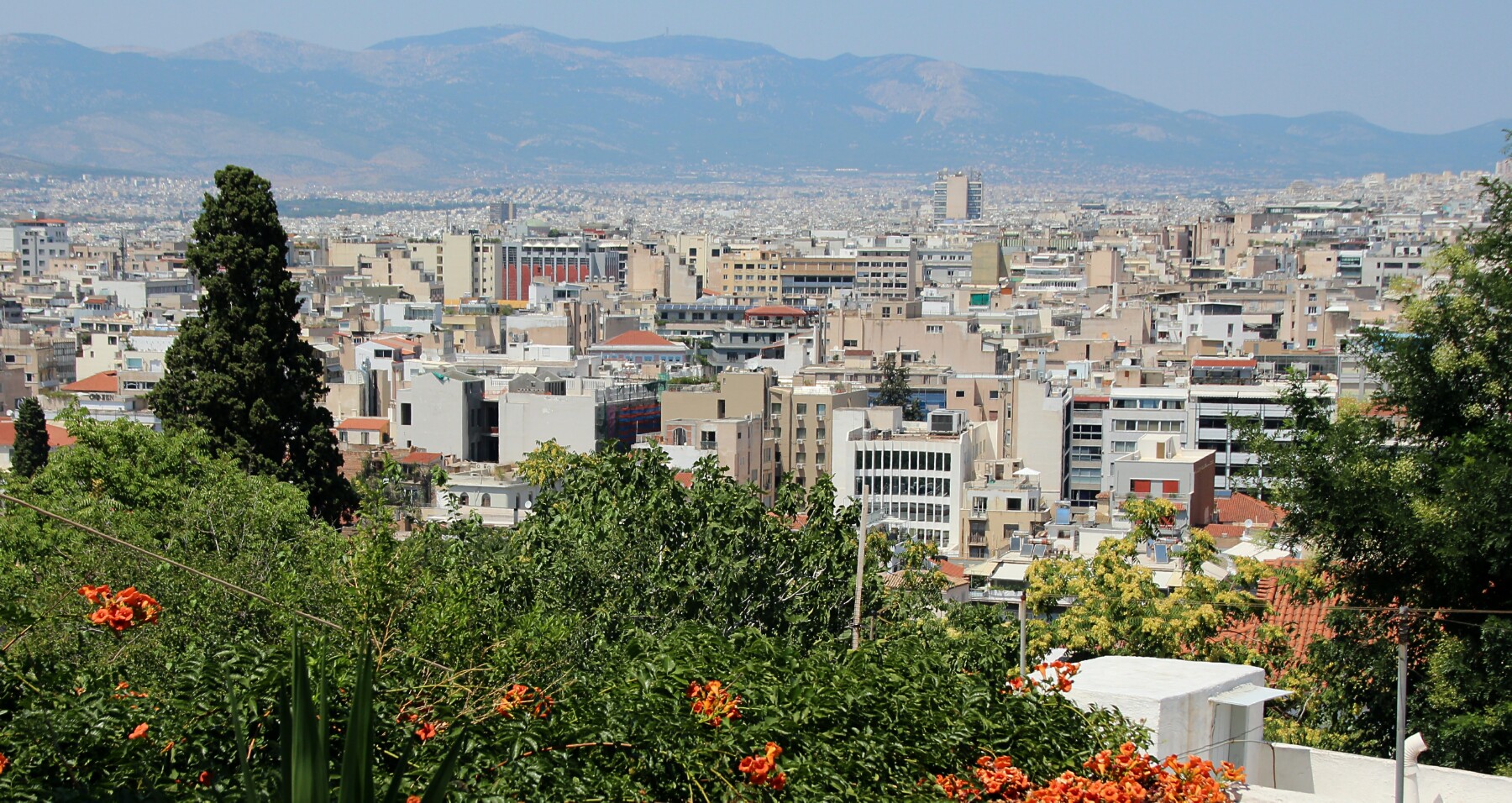 Above: A view of Athens from Anafiotika on the side of the Acropolis hill.


1 is a little church on view on the path down from the Acropolis, near the Ancient Agora.

2 to 5 show the Roman Agora, including the Tower of the Winds in 3 and 4.

6 to 13 shows views walking through the quiet walkways of Anafiotika. #13 is Church of Ayios Georgios of the Rock. Didn't know The Rock owned a church.