On Day 1 of my trip to Europe, the plane arrived nice and early into Athens such that I was off to the historical area of Athens in early afternoon. My hotel was within walking distance, and on my way I hit the Church of Ayia Paraskevi, Athens Dimotiki Agora meat and fish market, the Ancient Agora, the Monastiraki Market, the Athens Cathedral, the changing of the guard at the Parliament Buildings, and walking around the old Plaka district and Philopappou Hill.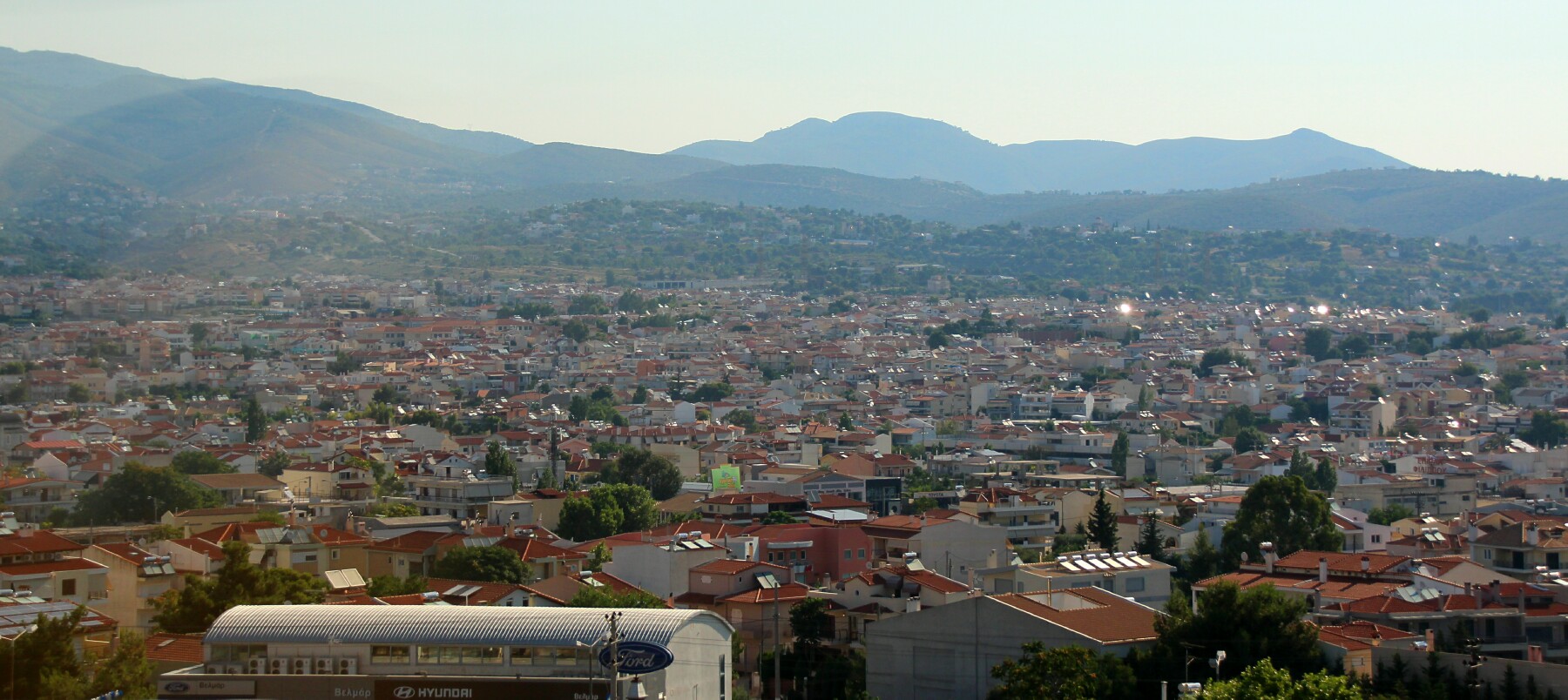 Above: A view from the bus driving through suburban Athens from the airport.


1 to 3 are views driving from the airport into Athens, including an example of the graffiti that is prevalent.

4 and 5 is my room in the Polis Grand Hotel.

6 shows the heavy traffic in Athens, and the use of vehicle lanes is optional.

7 to 9 shows the shopping options on the way to the historical area.

10 is the top of Church of Ayia Paraskevi.